Bladder Cancer Comic: Rides to Appointments
In our Bladder Cancer In America 2019 survey, 59% of caregivers who took the survey shared that they help their loved ones with bladder cancer with transportation. 55% of caregivers specifically help take loved ones to and from doctor appointments. The comic below shows having something to look forward to after an appointment can make the ride easier for both the caregiver and the person with bladder cancer. Do you have any traditions or tips for making doctor appointments less anxiety-inducing?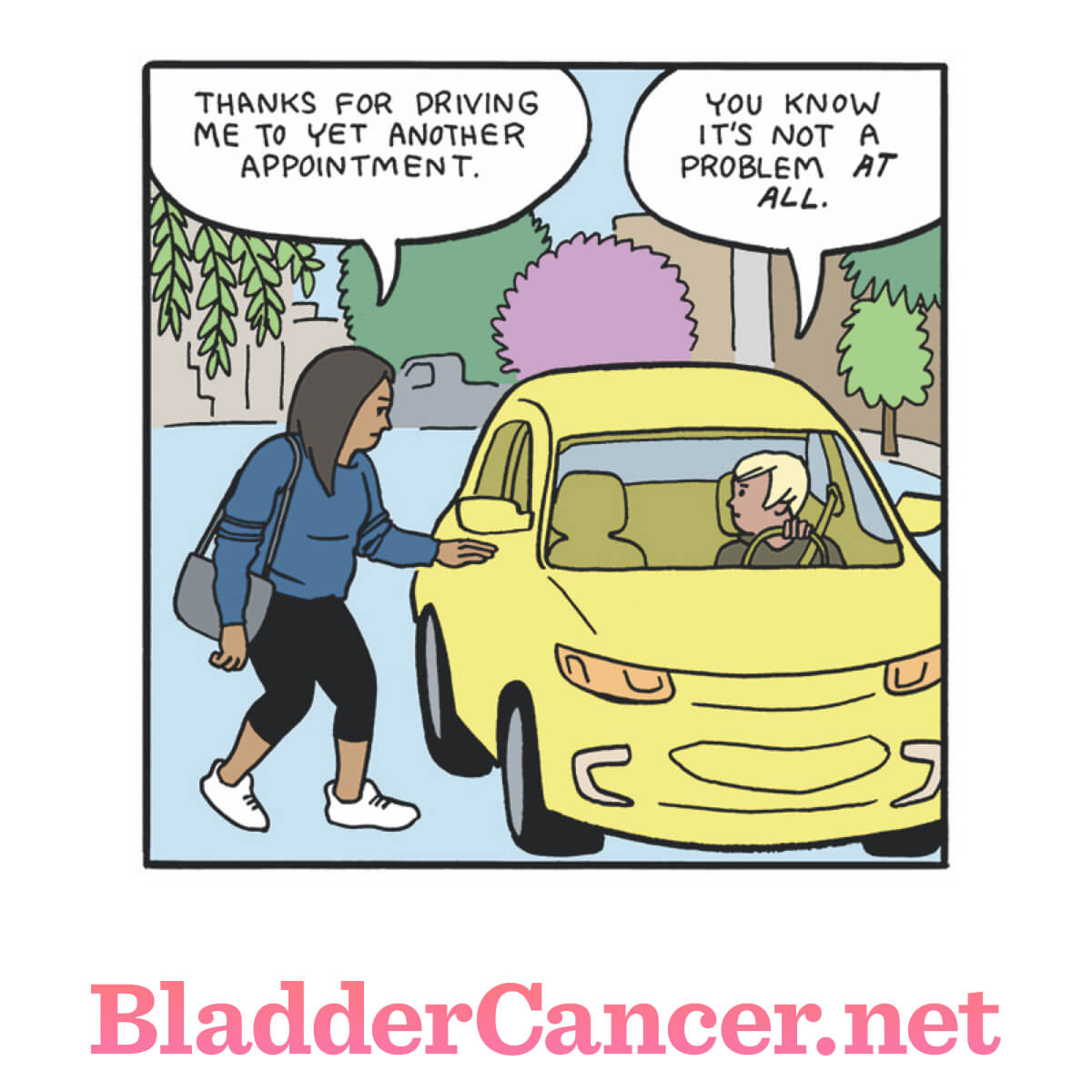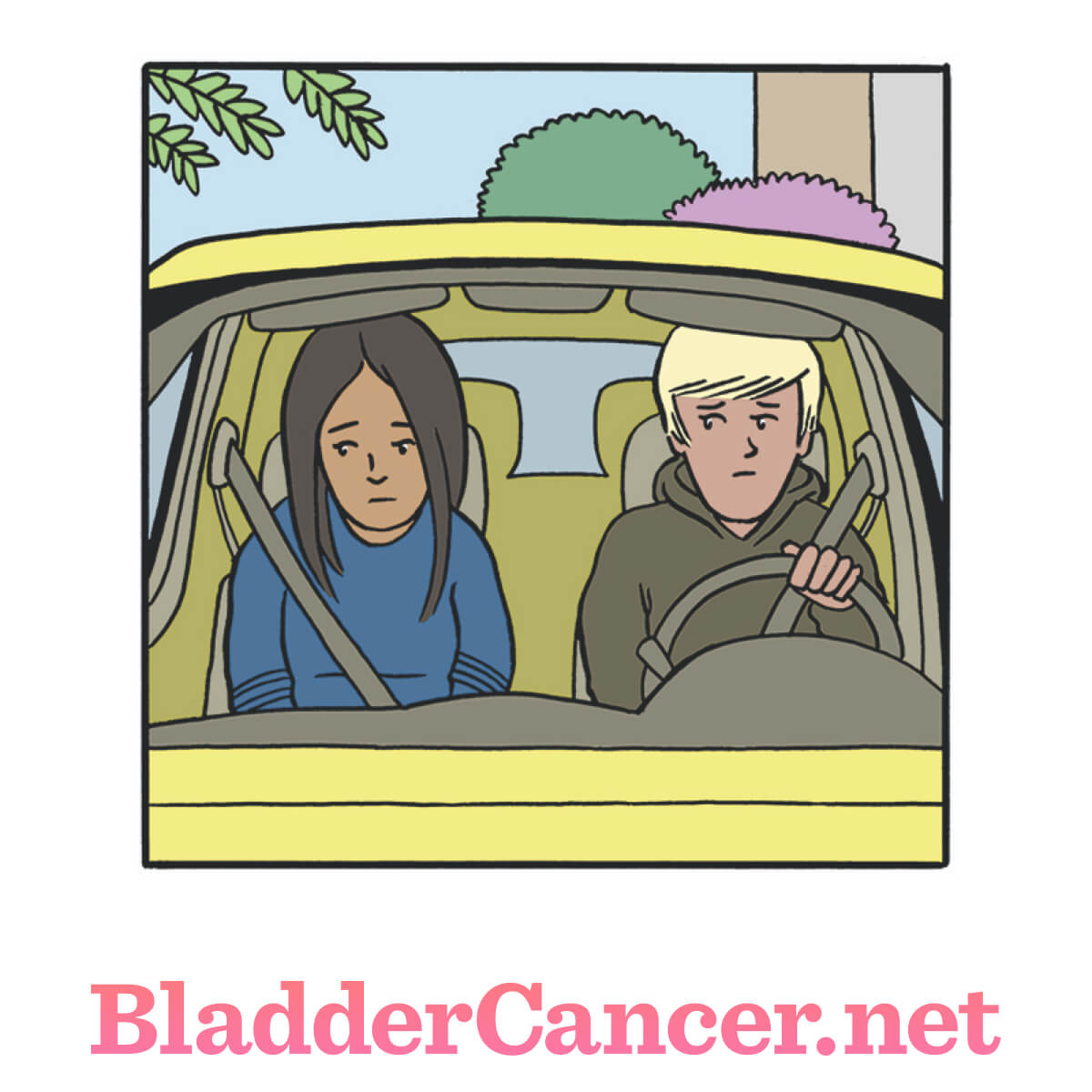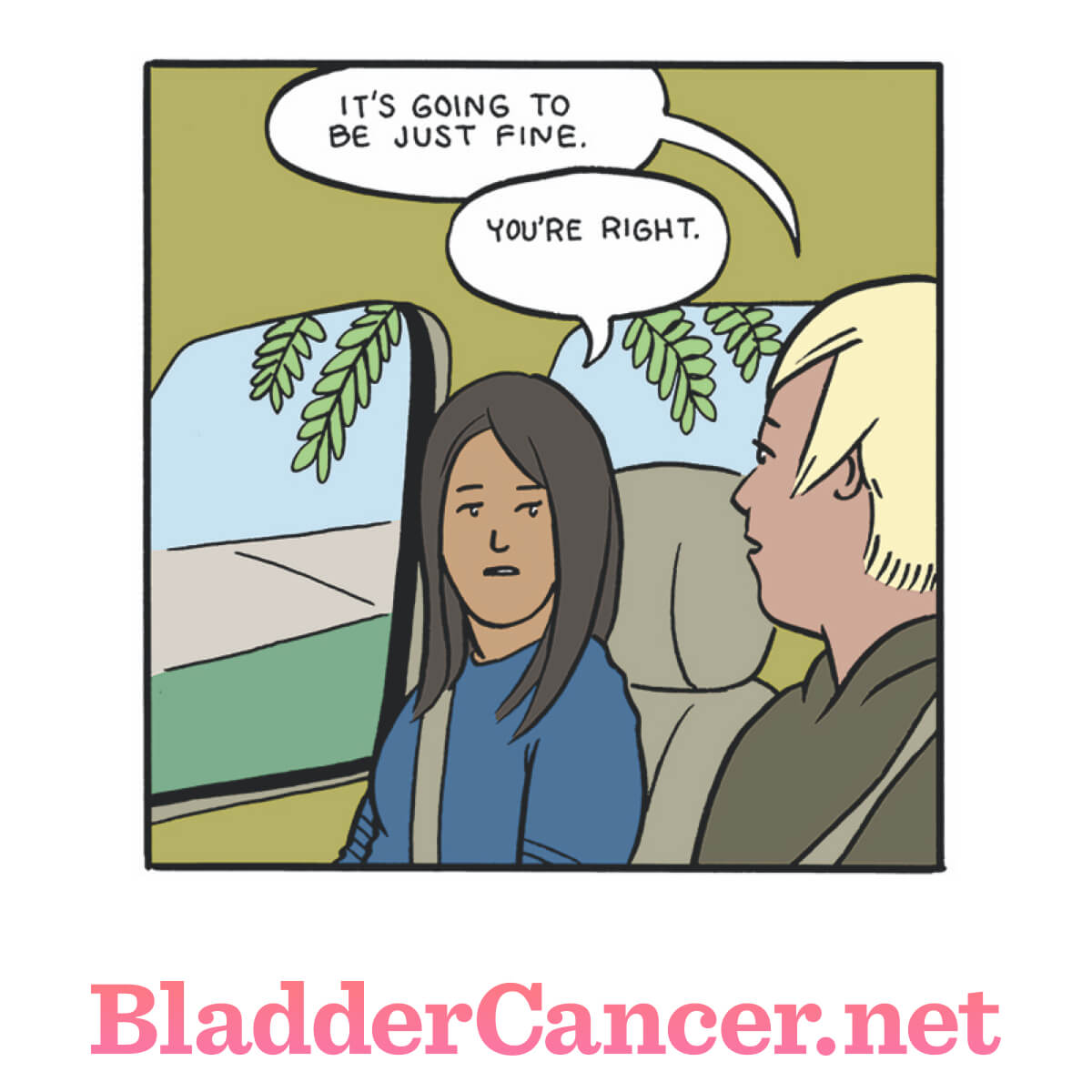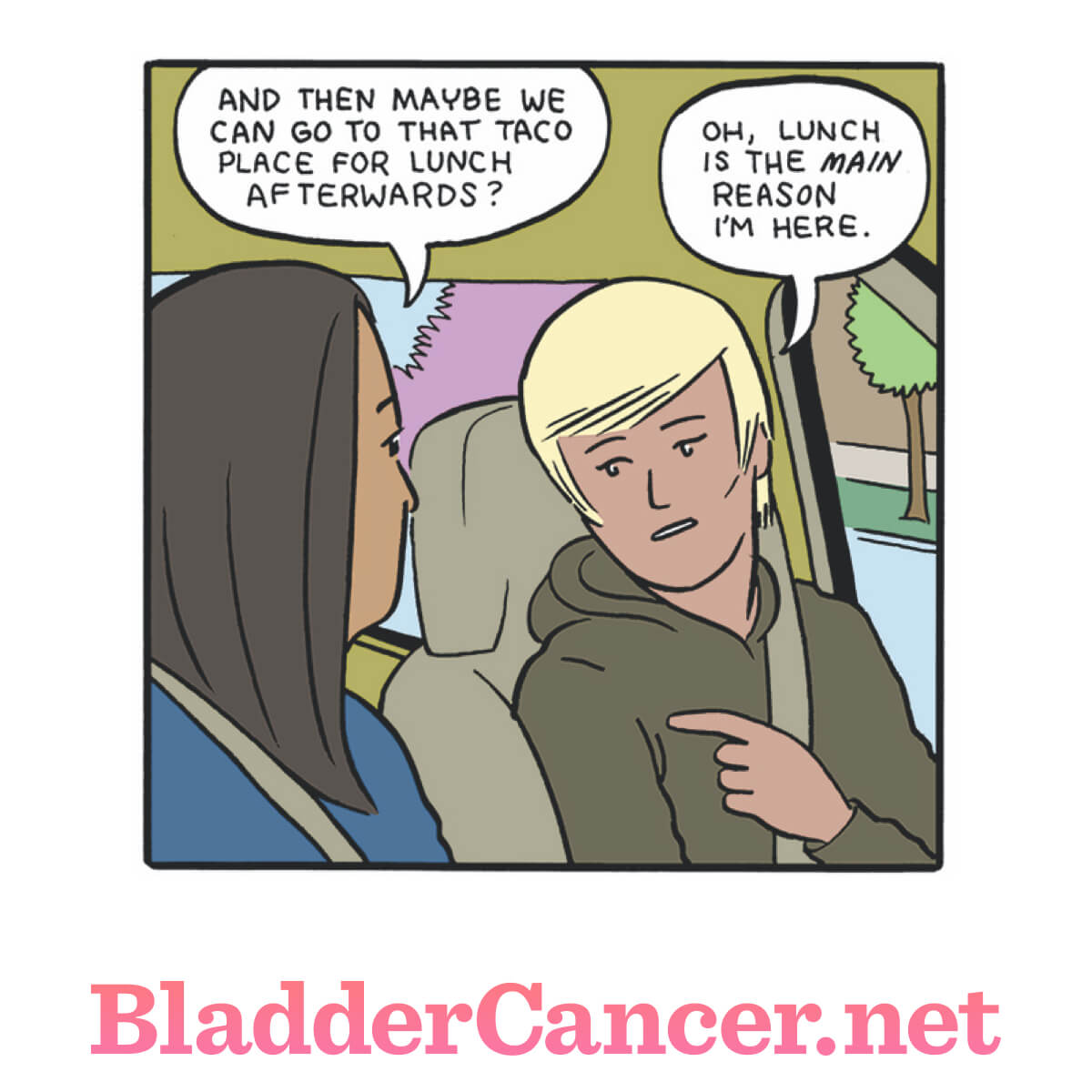 This article represents the opinions, thoughts, and experiences of the author; none of this content has been paid for by any advertiser. The BladderCancer.net team does not recommend or endorse any products or treatments discussed herein. Learn more about how we maintain editorial integrity
here
.