Bladder Cancer Diagnosis Journey
A bladder cancer diagnosis can be overwhelming and surprising. You might be feeling a wide range of emotions, unsure about what to do next. It's normal to have a lot of questions, wondering how to tell others about it or how your life might change. It is so important to come together and support one another through every step of the bladder cancer journey.
This month's spotlight is on the bladder cancer diagnosis journey. Below are some ways to share about your journey and read about others.
Poll
Have you found it difficult to tell others about you or your loved one's bladder cancer diagnosis?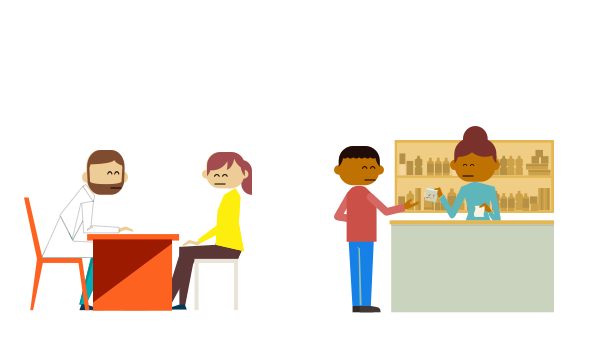 It can be difficult to know what to expect from treatment.
Share your experiences and read about others:
Q&A: Should I seek a second opinion?
What's your diagnosis story?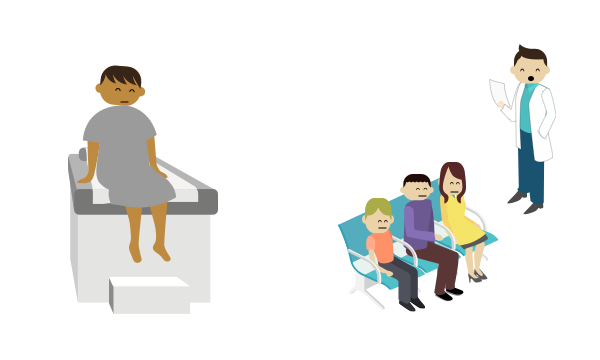 Related articles
See how the community discusses bladder cancer diagnoses.
Just Diagnosed - What's Next?
By Editorial Team - October 12, 2017
A diagnosis of bladder cancer can be extremely overwhelming. You may feel a wide range of emotions and wonder how your life will change... READ MORE
Hearing That You Have Cancer
By Noel Forrest - October 18, 2017
I believe in life there are words that you want to hear, such as, "Yes you've won", or "I'm happy to tell you you've got the job". So I suppose being told you have cancer is the last thing in life you want to hear or indeed accept...READ MORE
My Diagnosis Story
By Jennifer Toth - December 12, 2017
First of all, welcome to our new BladderCancer.net friends. We are a caring group and we know this is not the new club you wanted to join...READ MORE
Understanding Your Pathology Report
By Editorial Team - October 31, 2017
Getting a bladder cancer diagnosis can be scary and surprising. The words used by your doctor may be confusing; the medical terms may not be familiar to you...READ MORE
Poll
What topics are you most interested in learning about? (Choose up to 3)