Your Relationships and Bladder Cancer
Last updated: March 2021
Romantic relationships, friendships, and family ties can all change when a life changing diagnosis like bladder cancer enters the picture. These relationships can grow and become stronger, or they can introduce unexpected challenges. This month, we wanted to put the spotlight on relationships and bladder cancer and hear from you!
How did your loved ones respond to your diagnosis? Did you get the help and support that you needed during your bladder cancer journey? Did bladder cancer or its treatments have an effect on sex and intimacy? Did you form any new relationships as a result of your cancer?
No matter how your relationships grew or changed, it's important to remember that you're never alone. There is a whole community here to support you!
Do you want to share about your relationships? Below are some ways to tell your story and read about others who share similar experiences.

Community Poll
Have you made new friendships as a result of bladder cancer?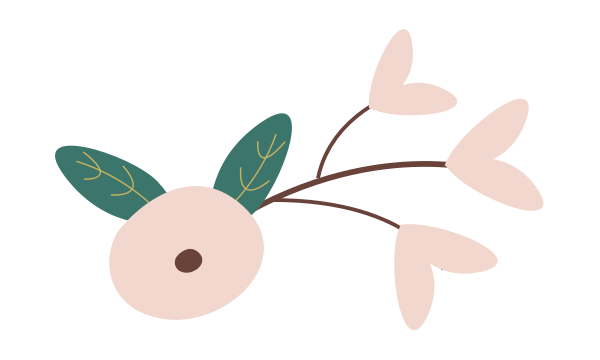 How can bladder cancer impact your sex life?

What was the nicest or most helpful thing someone did for you while you were coping with bladder cancer?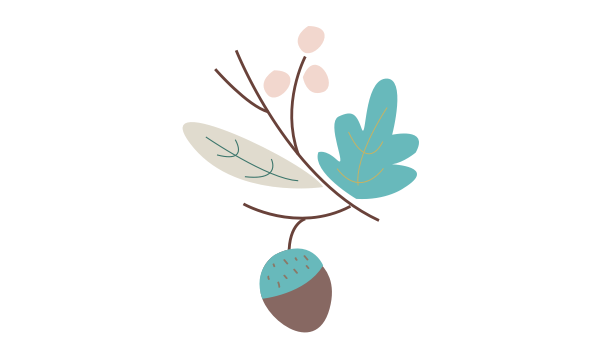 Related articles
See how others talk about their relationships.
Stronger Relationships with Family and Friends
By Curtis Garbett - January 30, 2018
I have always had a strong relationship with my family and friends. Being close to family has always been important to me, as well as having a group of friends that I can hang out with and trust...
READ MORE
Good News/Bad News - It's a Team Effort
By Paul Hebert - November 8, 2017
I knew it was coming...My wife was a basket case waiting for it...I almost forgot it was coming...I'm talking about – THE CALL...The call with the results of my bladder cancer biopsy...READ MORE
Coping with Sexual Dysfunction
By Editorial Team - December 14, 2017
Between 8,000 and 10,000 cystectomies and urinary diversion surgeries are performed annually in the United States and sexual dysfunction following this type of surgery is not uncommon...READ MORE
How to Talk to Children About Your Bladder Cancer
By Editorial Team - December 10, 2017
Discussing cancer with children can be a daunting task. It may be tempting to want to shield children from the overwhelming, even scary, situation but the truth is that children often pick up on the subtle signals that something isn't quite right in the household and often their imaginations may lead them to believe things are worse than they really are...READ MORE

Community Poll
Have you tried medical nutrition therapy?