Brittney Tellekamp
Last updated: December 2022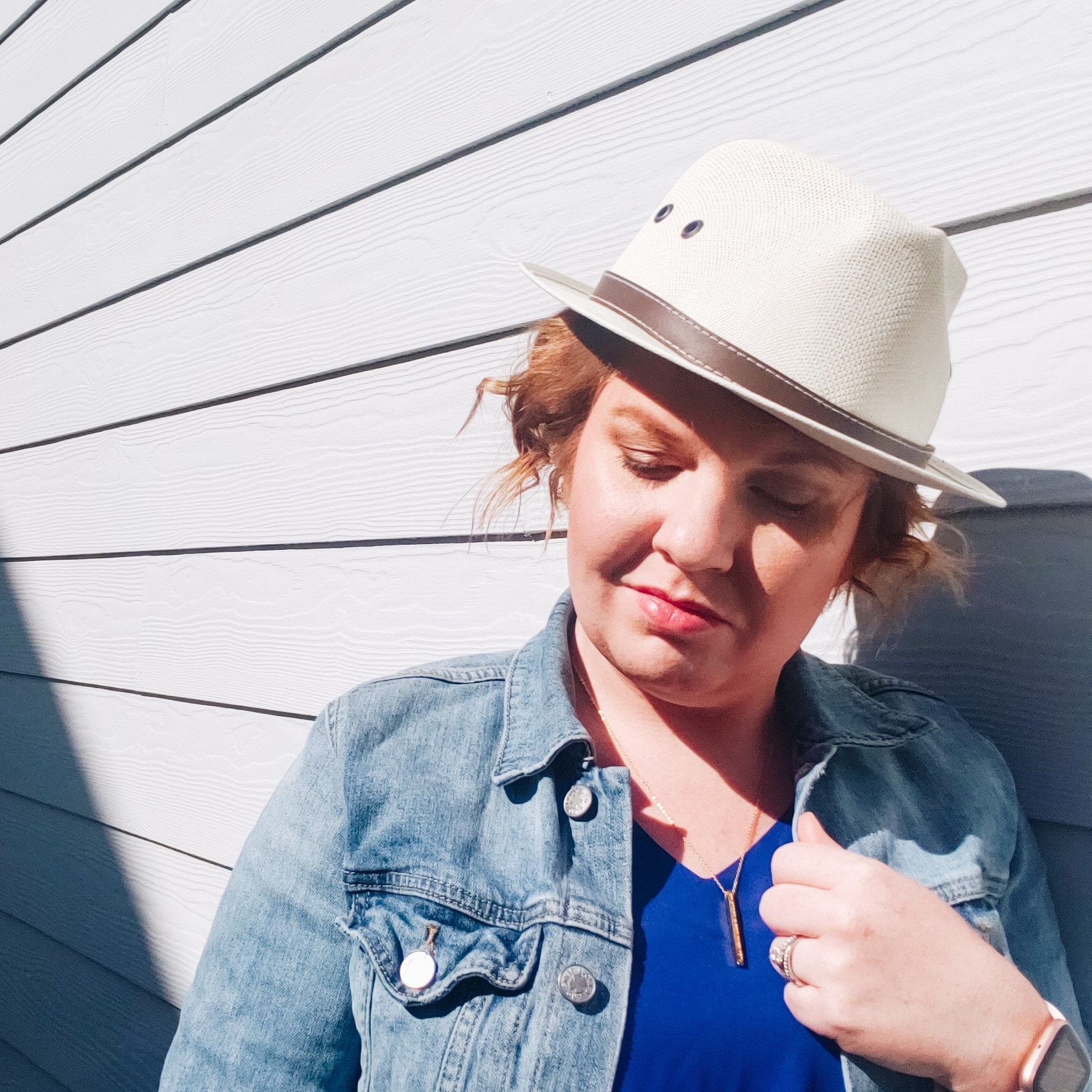 Brittney Tellekamp is a wife, corgi mom and project manager for Georgia State Parks. She was diagnosed July 25, 2019 with Stage IV Metastatic Bladder Cancer at the age of 28. A week later Brittney underwent a radical cystectomy, full hysterectomy, lymphadenectomy, and received an ileal conduit (stoma!). It was a devastating diagnosis and surgery, but Brittney chooses to go by the quote "live in your vision, not your circumstance" (Dr. Kevin Elko).
Through a search for community and a desire to document her journey, Brittney founded the website NoBladderDontMatter.com. Here she blogs her experiences, shares photos and creates content to both inspire and comfort her followers. Brittney also has a public Facebook page under the same name where supporters, caregivers and people of all illnesses have begun coming together to laugh and learn from each other.
Brittney is currently undergoing immunotherapy (Keytruda) as a treatment for her cancer and continues to kick bladder cancer's butt one day at a time.
Click here to read all of Brittney's articles on BladderCancer.net.