Charles Anthony Ulloa
Last updated: January 2023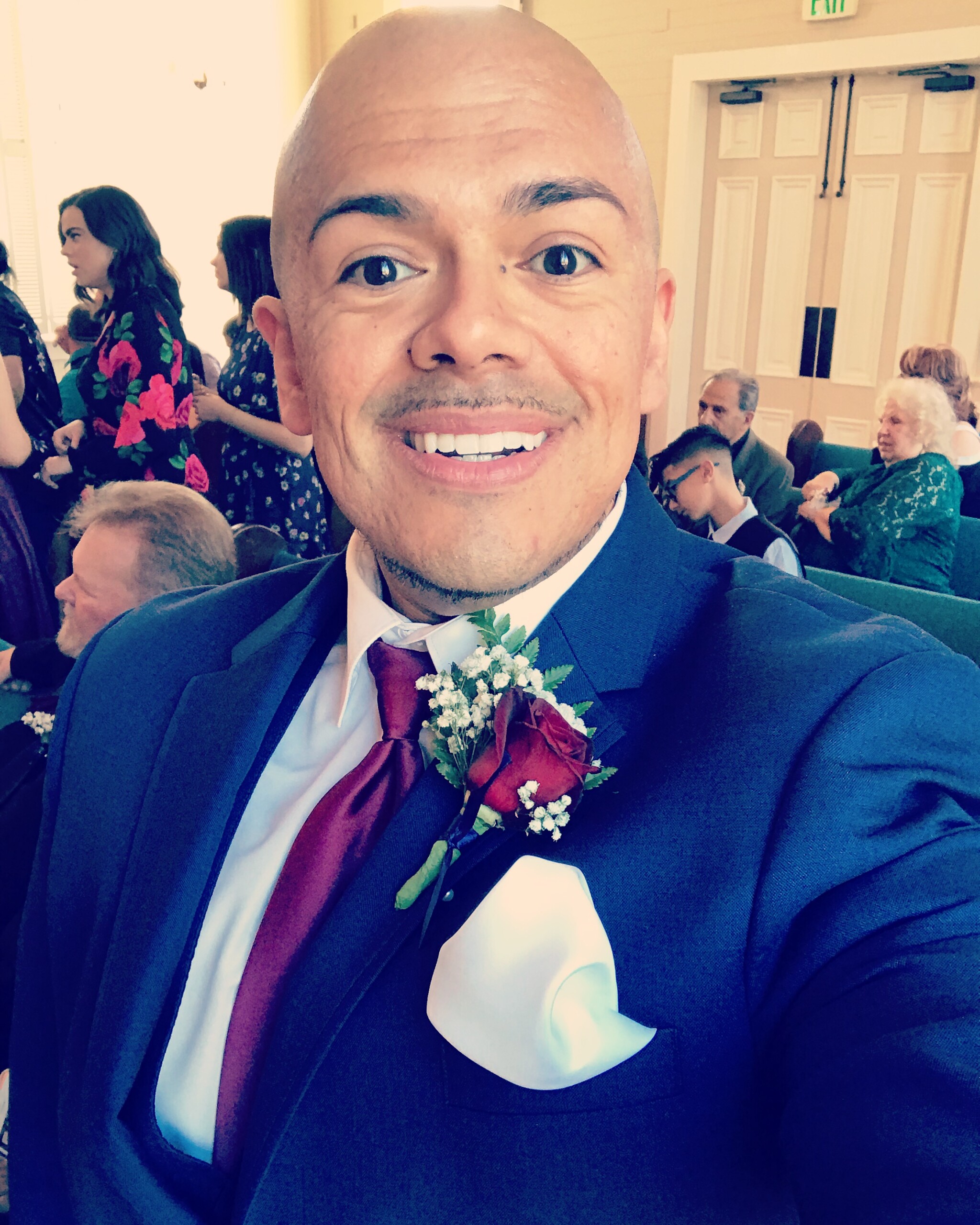 Charles Anthony Ulloa is a Community Health Leader, Moderator, and Author for BladderCancer.net. Charles stumbled into the community after being his mother's primary caregiver in her bladder cancer battle. He chooses to live #StrongLikeSusan.
Charles is a Nichiren Shoshu Buddhist, who leaned into his chanting practice, crystal healing, and Reiki during his mother's tremendous battles. Charles holds Associate Degrees with Honors in Human Developmental Studies, as well as in Fine Arts, Music Concentration. Charles is also a Graduate of the Landmark Curriculum for Living: The Landmark Forum, Advanced Course, Self-Expression and Leadership Program, and multiple transformational seminars.
Charles is on a Crusade as a Licensed Financial Coach, sharing Financial Literacy and Planning, and making the financial industry more crystal clear. He provides mentorship, leadership training, and a path toward licensing for interested individuals.
Charles also enjoys a career in musical theatre, performing throughout the San Francisco Bay Area in principle roles such as Collins in RENT (two productions), Gomez in The Addams Family Musical, Biff Baker in 1940s Radio Hour, Prince Ponderous in That's Our Snow White, and Joe Sutter in The Spitfire Grill.
Charles lives with his partner in beautiful Sunnyvale, California.
Click here to read all of Charles' articles on BladderCancer.net.