Charles Anthony Ulloa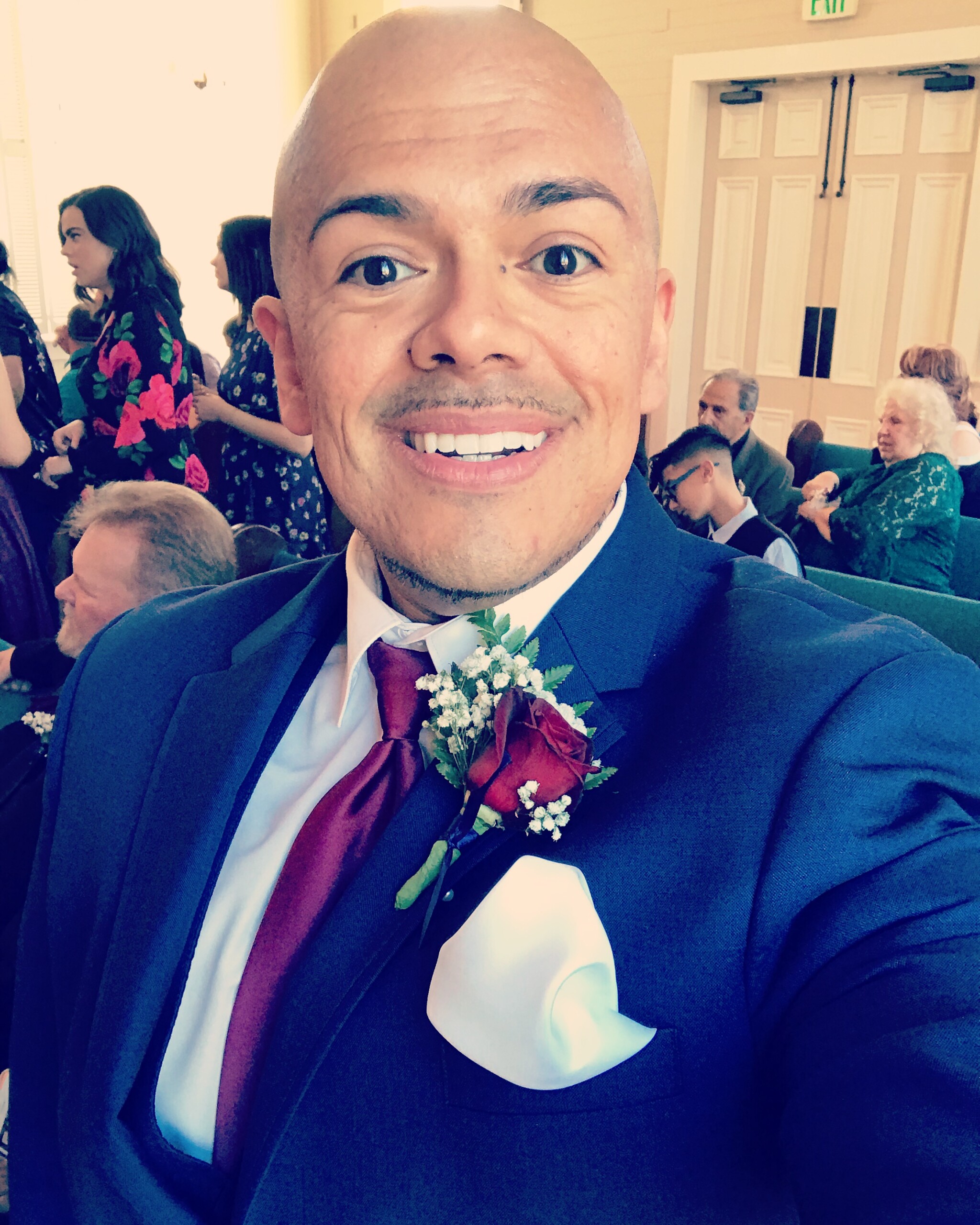 Charles Anthony Ulloa is an advocate for bladder cancer patients, who stumbled into the community after losing his mother to the disease. Charles was his mother's primary caregiver throughout her battle with bladder cancer and considers the care he gave to be one of the greatest honors of his life.
Charles views life through the lens of Buddhism, most specifically Nichiren Shoshu Buddhism, and has taken the peace provided by his Buddhist practice into the challenging moments life presented. After having invested his high school years in College Prep, Advanced Placement, and Honors programs, this Golden State Seal Merit Diploma recipient chose to attend the California Community College system instead of a university, unlike most of his peers, earning Associate's Degrees with Honors in Human Development Studies and Fine Arts, Music Concentration. Charles has also completed the Landmark Curriculum for Living: The Landmark Forum, Advanced Course, Self-Expression and Leadership Program, and multiple transformational seminars.
Charles has enjoyed a career in musical theatre throughout the San Francisco Bay Area, performing under the stage name Charles Anthony in productions such as Rent, Addams Family Musical, Rock of Ages, Ragtime, and Hunchback of Notre Dame. Currently, Charles is also on a crusade as a Licensed Financial Coach, sharing financial literacy and planning and making the financial industry accessible to the underserved.
Click here to read all of Charles' articles on BladderCancer.net.