Christina Hegarty, PT, DPT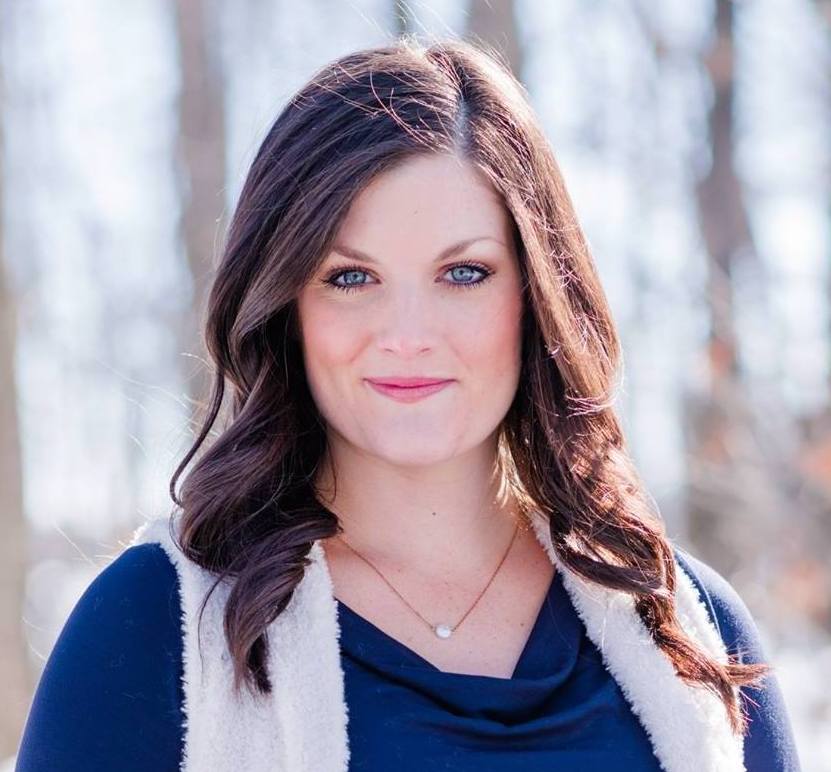 Dr. Christina Hegarty, PT, DPT, is a doctor of physical therapy currently licensed and practicing in Mississippi. Christina is a native of the Mississippi Gulf Coast, where she was born and raised. She obtained her bachelor degree in exercise science from the University of Mississippi in 2011 and her doctorate degree in physical therapy from the University of Mississippi Medical Center in 2014. After finishing school, Christina worked as a traveling physical therapist in Texas and Pennsylvania, when she met her husband, who is also a physical therapist. They decided to put roots down on the Mississippi Gulf Coast to raise their family together. Christina has worked in several different physical therapy settings including acute inpatient care, outpatient clinics, home health, pediatric, geriatric, and special needs; treating a wide range of patients with various diagnoses.
Christina always knew she wanted to be in the medical field with a passion for people and the science of the human body, particularly the muscular, skeletal, and neurological systems. For her, physical therapy isn't just about making people feel better, but also about empowering them to continue to feel good and be healthy for an overall improved quality of life.
In addition to being a physical therapist, Christina loves being a wife and mother, staying fit and active, and any outdoor adventure!
Click here to read all of Christina's articles on BladderCancer.net.