Jim Van Horne
Last updated: November 2020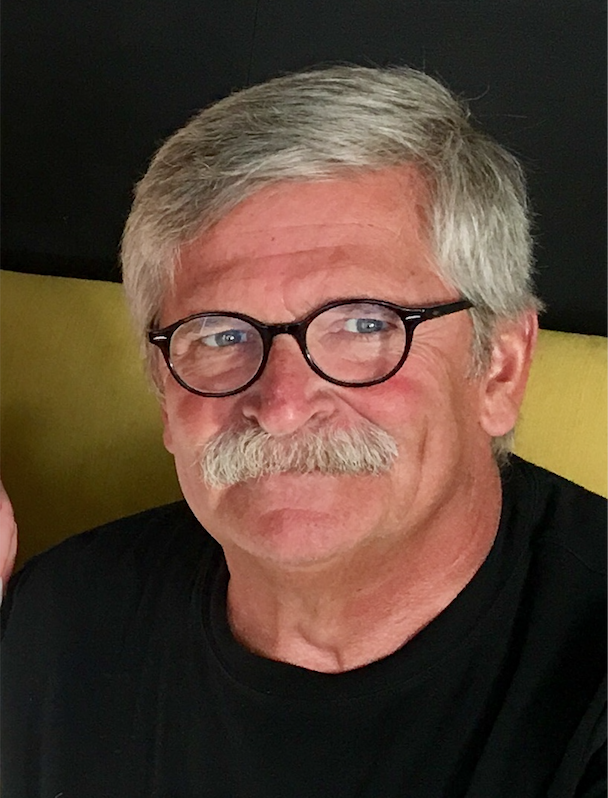 Jim was previously an advocate on BladderCancer.net.
Jim Van Horne has been one of the most prominent sports commentators in Canada for over 30 years. He has covered eight summer and winter Olympic Games as well as the PGA, ATP, WTA tours, World Cup Alpine Skiing, NHL hockey, and numerous other international and national events in Canada and the USA. Next to his marriage and the birth of his kids, Jim's biggest accomplishment has been surviving bladder cancer.
Click here to read all of Jim's articles on BladderCancer.net.