Nick Chadd
Last updated: January 2022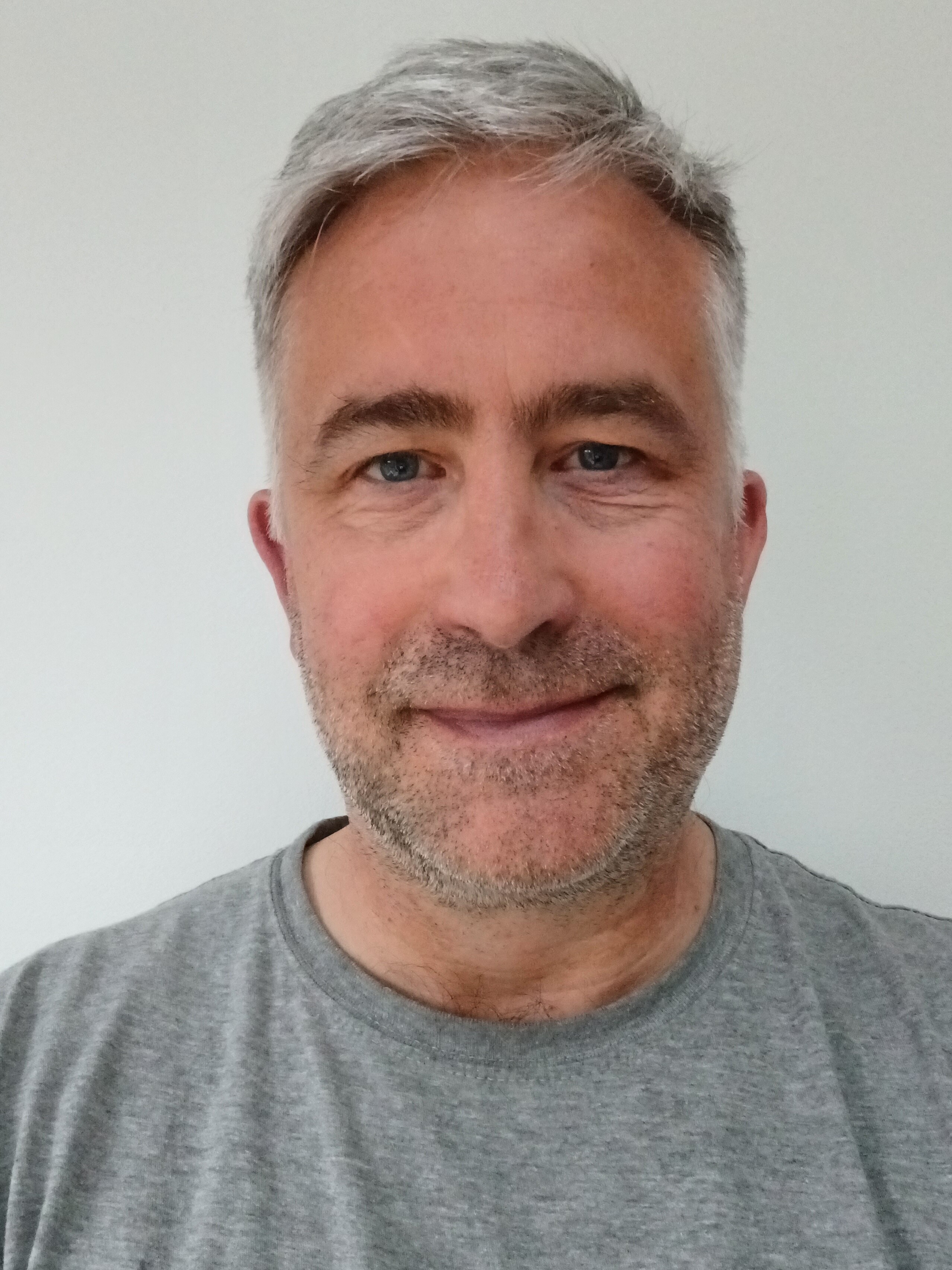 Nick Chadd was diagnosed with bladder cancer just before the UK going into its first lockdown due to COVID-19. The diagnosis itself hit Nick like a truck; he had little idea that things were that bad until he was told 'the news.' Having cancer diagnosed at the start of lockdown has proved a tricky ship to steer. With very little contact with people outside of either the urology department, surgery, and his immediate family, it has given Nick plenty of time to think about the "what if's," "why me's," and "how long do I have's?"
But he lived life day-by-day, piece-by-piece. Coupled with the fact that cancer became a rather intriguing disease, in that there is no constant pain, and it's only hospitals, doctors, and surgeries that became a reminder of the situation, he felt that he should live as normal a life as possible. But with the added 'bonus,' if there is one, that life is for living.
He is forever thankful to his Macmillan nurse (a constant source of advice, guidance, and laughter) the surgery team at City Hospital Birmingham, UK, and his family. When well enough, he vows to make sure everyone is aware of bladder cancer, for it was his lack of knowledge that there could indeed be a bladder cancer that has made him more determined that the next person diagnosed is more informed.
Click here to read all of Nick's articles on BladderCancer.net.