Noel Forrest
Last updated: December 2022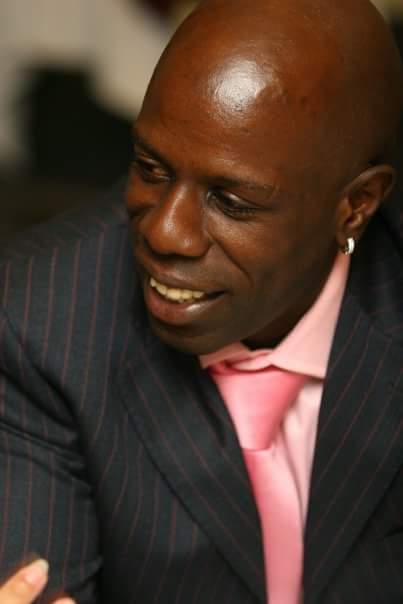 Noel was previously an advocate on BladderCancer.net.
My name is Noel Forrest, I am 50 years old and was diagnosed in April, 2017 with high grade pT1 transitional cell carcinoma of the bladder. I have dedicated my life over the last 25 years to working with young people and adults who have been excluded from society. I believe I have saved many lives and created a number of life changing opportunities during this period.
I have a BA Honours Degree in Youth & Community Studies, along with a number of outdoor qualifications, such as Mountain Leader and Climbing Instructor. I have used these skills over the years to help with the personal and social development of others.
I now as a result of my fight against cancer, want to help those suffering from this disease. My approach to life is to grab opportunities when I can and never regret decisions made. I do not hate my cancer, and refuse to allow it to control my future. I am a motivator of people and will help those that want to face challenges head on.
I am married with 2 girls aged 24 and 26, and have a granddaughter aged 2. Cancer picked me for a reason and I strongly believe that this was the path set for me. I look forward to touching base with all cancer sufferers and particularly those with bladder cancer.
Click here to read all of Noel's articles on BladderCancer.net.