Anita Claire Prinz, RN, MSN, CWOCN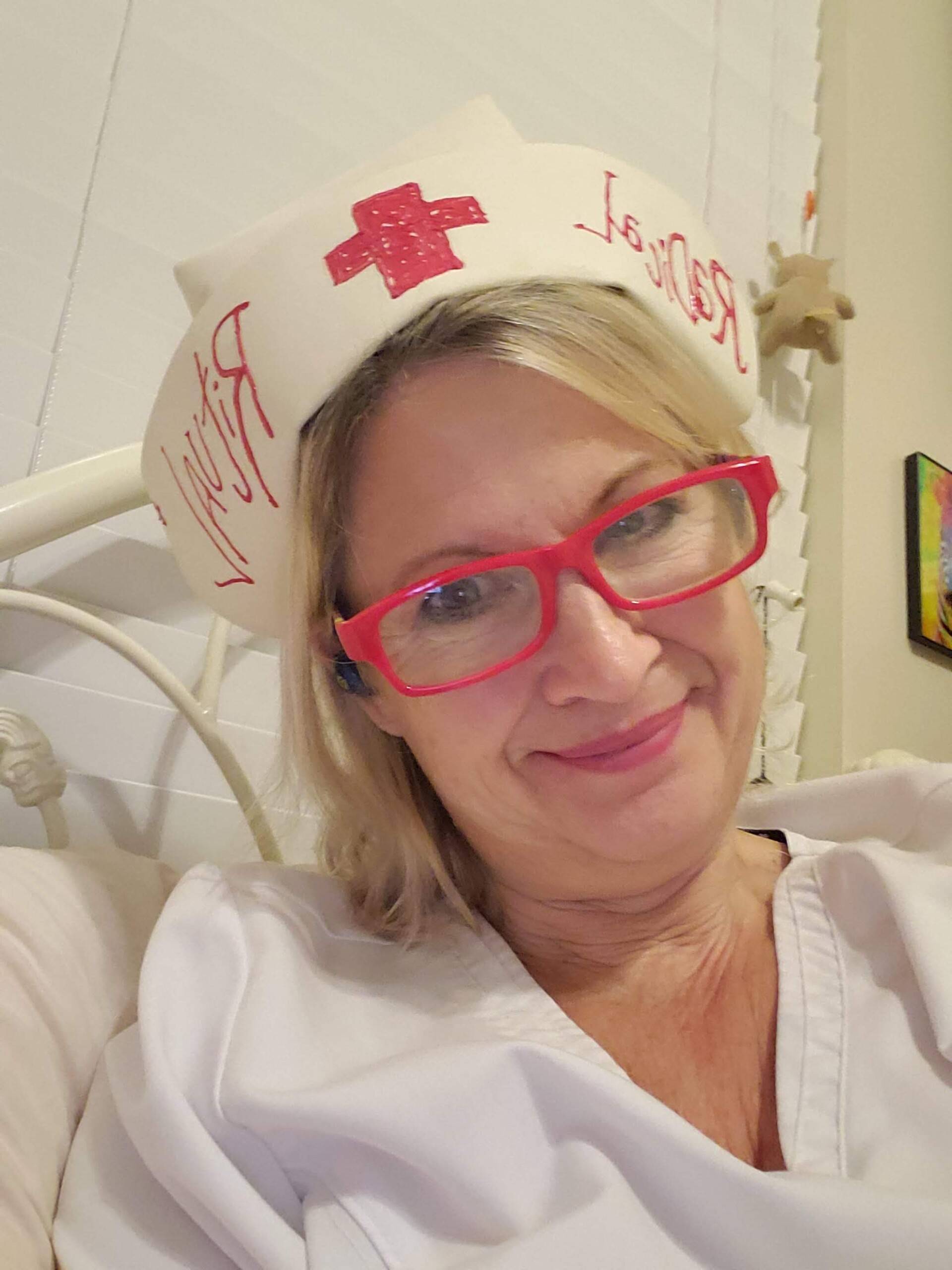 Anita Prinz aka The Stoma Doula is a Registered Nurse (RN) who is a Certified Wound, Ostomy and Continence Nurse (CWOCN) since 2001. Anita is passionate about the care and education of people living with an ostomy. She has authored many articles for The Phoenix magazine (the official journal of the United Ostomy Association of America (UOAA)) and is also a columnist, "Ask Nurse Anita" in which she answers questions related to urostomies. She has served on numerous committees and was the lead author on the WOCN best practice guideline "Discharge Planning for a Patient with a New Ostomy: Best Practice for Clinicians." Anita has also been very active with the UOAA Advocacy Board. Currently her focus is on prehabilitation for the future ostomate and teaching ostomy care before surgery by implementing the "stoma doula" concept.
Originally from Long Island, NY, she has lived around the USA and worked in a variety of settings from university hospitals to Veterans Affairs Medical Centers and has now settled in SE Florida where she works per diem for a home health agency. She is a member of the American Holistic Nurses Association, the Society of Urologic Nurses, and is also a Healing Touch Practitioner, dog lover, caregiver, and traveler. She has attended several overseas nursing conferences in Cape Town, Malaysia, England, and New Zealand.
Anita is a master's prepared nurse who offers a holistic approach in care and is motivated to help ostomates achieve independence. She provides private and virtual ostomy care consulting services, at anitanurse.com.
Click here to read all of Anita's articles on BladderCancer.net.