Renata Louwers
Last updated: December 2022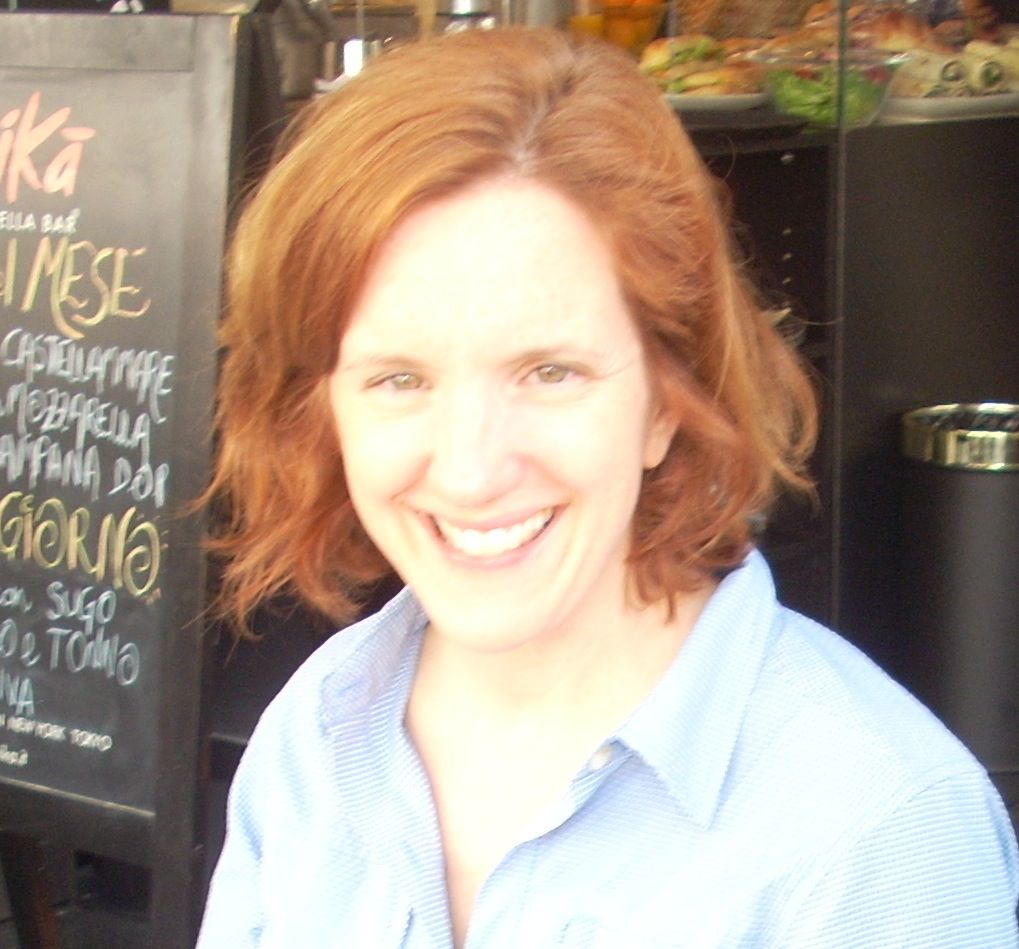 Renata was previously an advocate on BladderCancer.net.
Renata Louwers is a writer, speaker, and bladder cancer patient advocate. She lost her first husband, Ahmad Khoshroo, to bladder cancer in 2014. She has published essays about the cancer patient and caregiver experience in STATnews.com, the Philadelphia Inquirer and the Stanford Scope blog, among others. She was an e-patient at Stanford's MedicineX conference as well as a speaker at Stanford's MedicineX ED conference on the challenges advanced cancer caregivers face in navigating the healthcare system. She is a volunteer patient advocate with the Bladder Cancer Advocacy Network (BCAN) and an online moderator for Answer Cancer Foundation's virtual support group for advanced cancer caregivers.
She and current husband, Tim Louwers, co-founded a nonprofit called Months To Years. It is a literary digital journal that serves as a creative space for writing about mortality, death, and dying. Tim lost his first wife, Barbara, to early onset Alzheimer's at age 50. Both Renata and Tim received fellowships to EndWell, a symposium about improving the end of life experience. Months to Years will eventually also serve as a resource for younger spouses of the terminally ill.
Click here to read all of Renata's articles on BladderCancer.net.