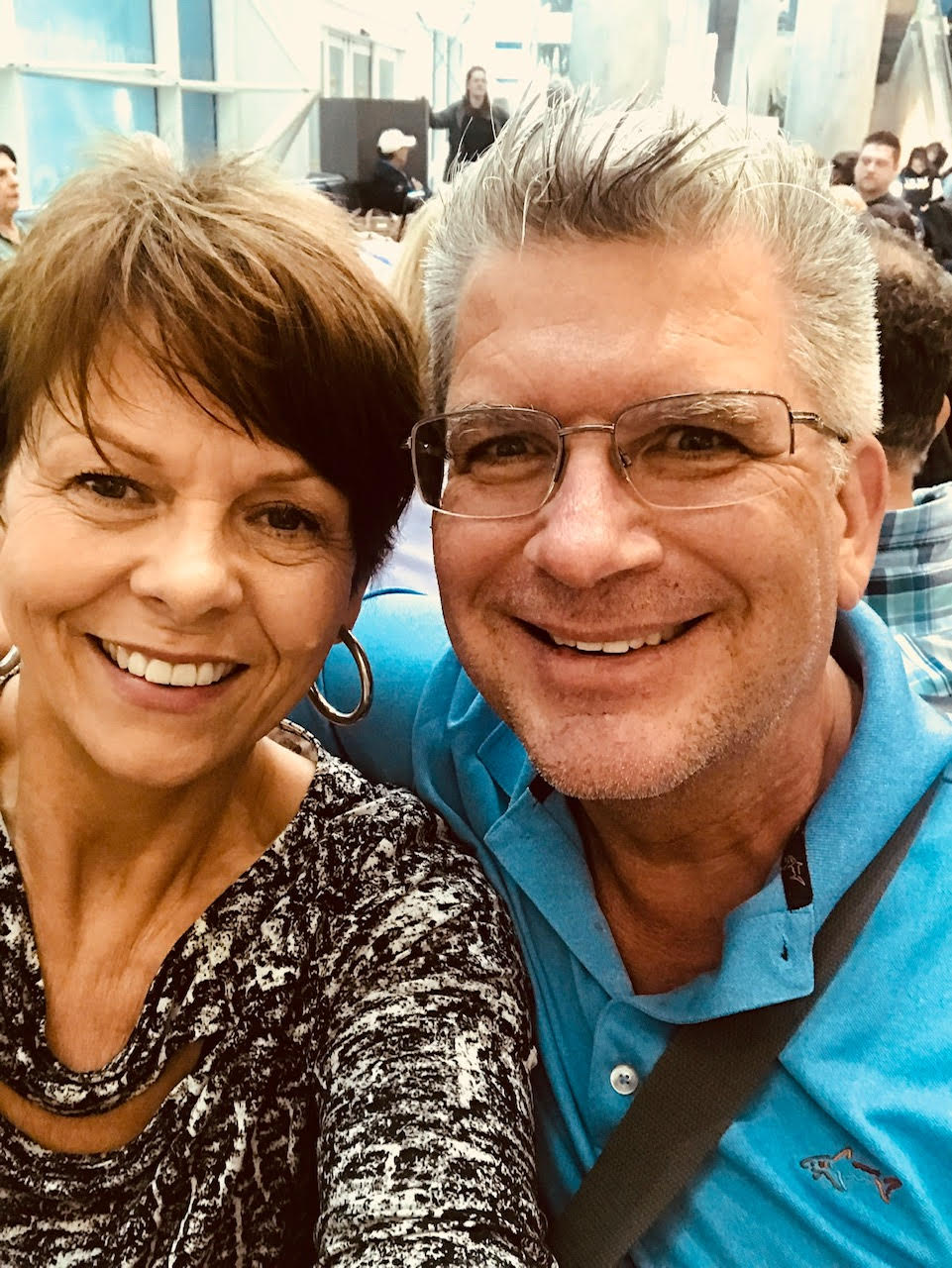 Scott was previously an advocate on BladderCancer.net.
Scott was diagnosed with papillary urothelial carcinoma in November 2017 at age 54. Two TURBTs revealed he had a high-grade tumor that took up about half the space inside his bladder. Based largely on the size of the tumor, he was told his chance of recurrence was high so he chose to be aggressive. He had a robotically assisted radical cystoprostatectomy and neobladder in January 2018. The resulting pathology showed that he also had prostate cancer which had been previously undiagnosed. Fortunately, the cancer was contained within the prostate and had been removed as part of his RC. He has shown no evidence of disease ever since.
Scott is married to his wife of 31 years. They raised three amazing kids who each married similarly amazing spouses, and they are now the proud grandparents of seven. Scott earned a BA in Communications from Washington State University and an MBA from Liberty University. He and his wife now own and operate a small motel, RV park, and campground on the Washington Coast.
Click here to read all of Scott's articles on BladderCancer.net.