Bladder Cancer Comic: Rescheduling My Cystoscopy
Many routine bladder cancer check-up appointments were delayed or canceled altogether this year due to COVID-19. For some, the time made them more anxious and worried about a recurrence. Others, like those in the comic below, were happy to have a reprieve from thinking about bladder cancer given everything else going on!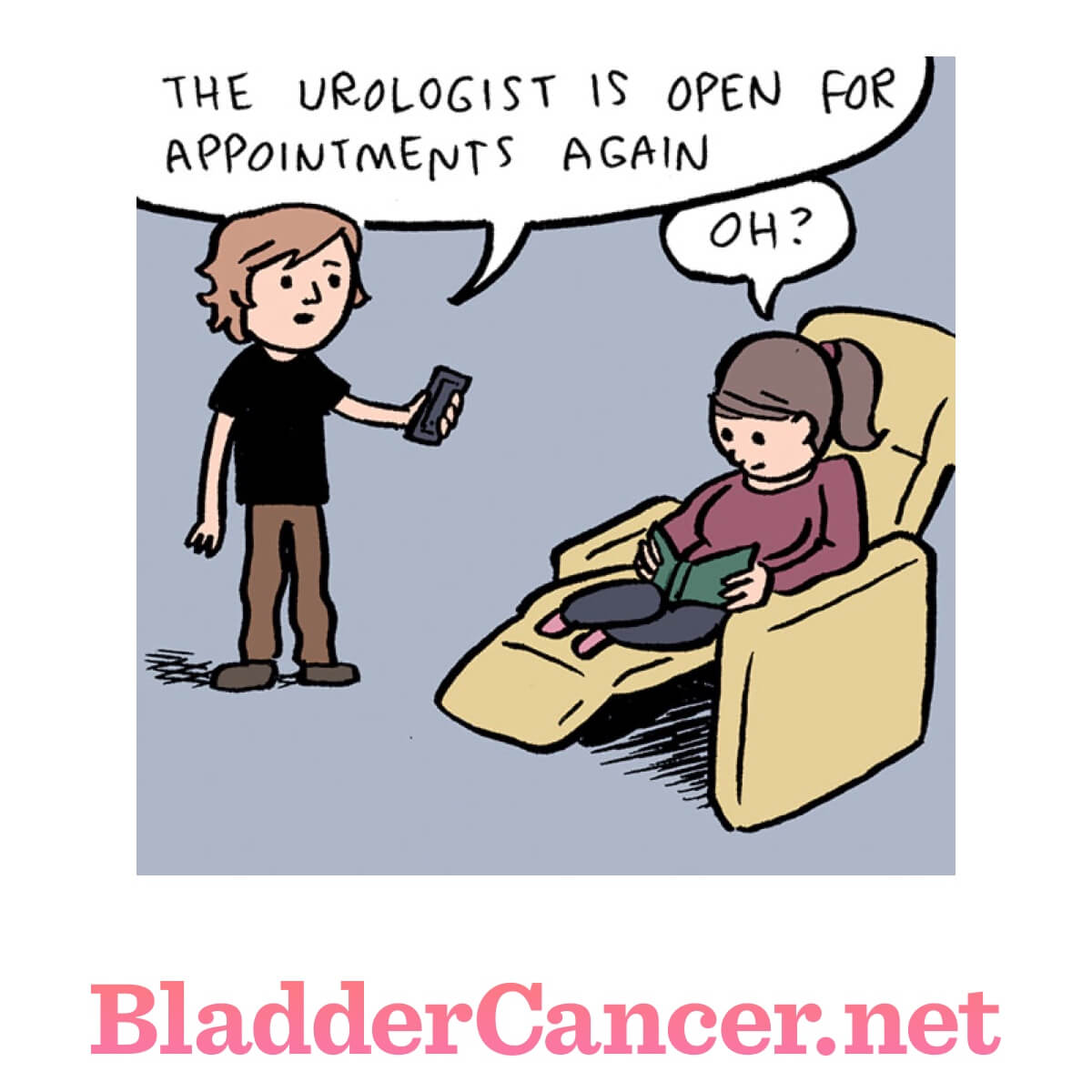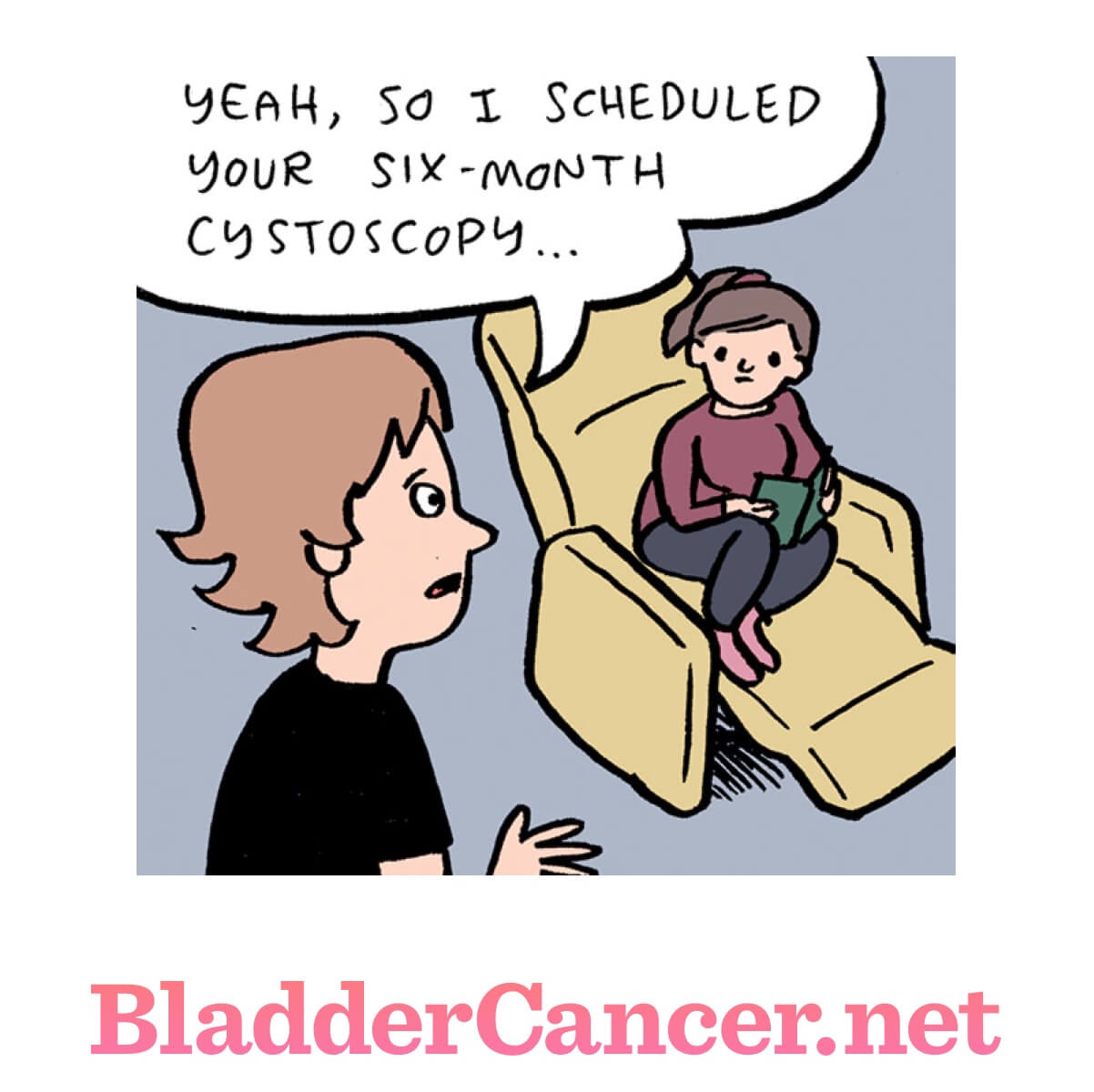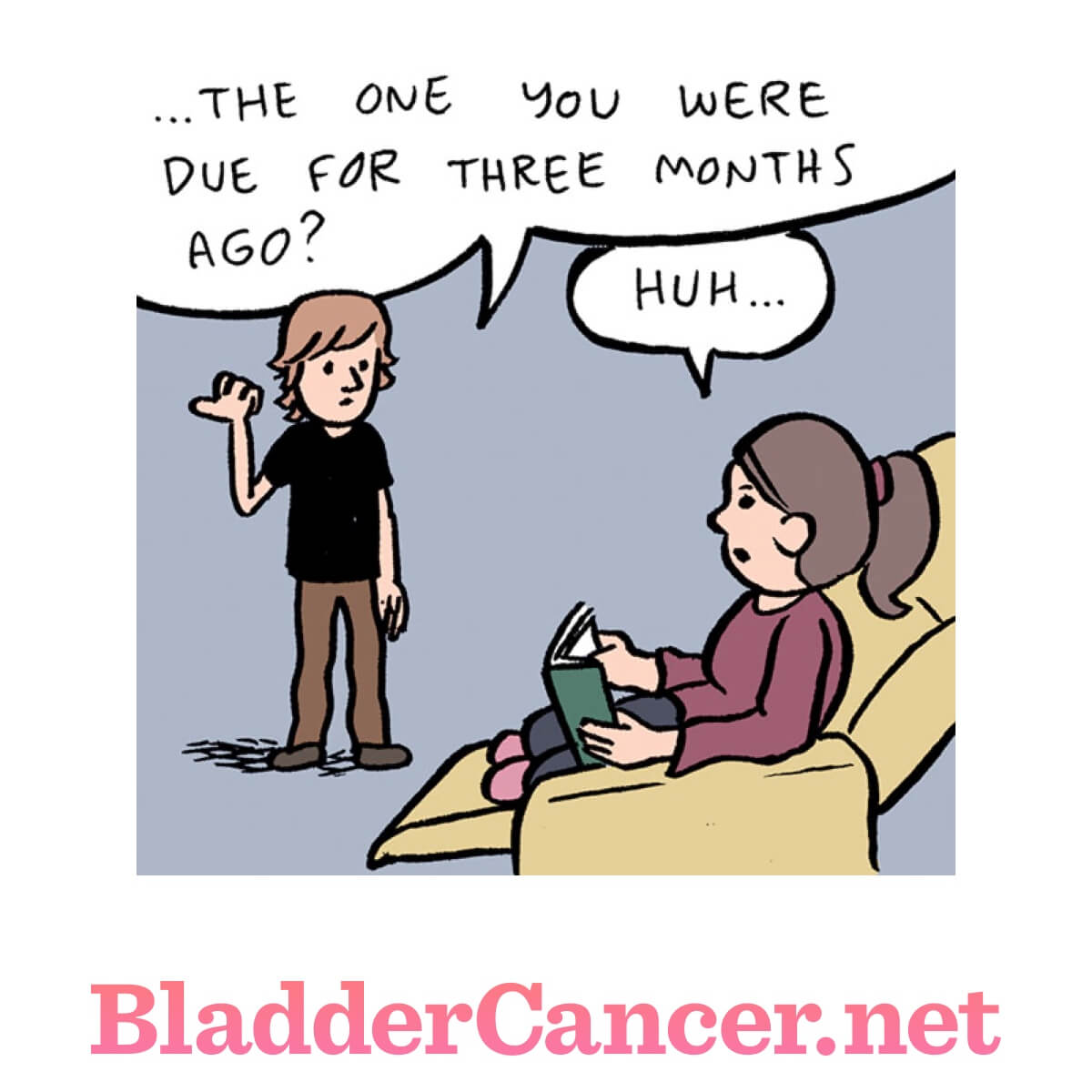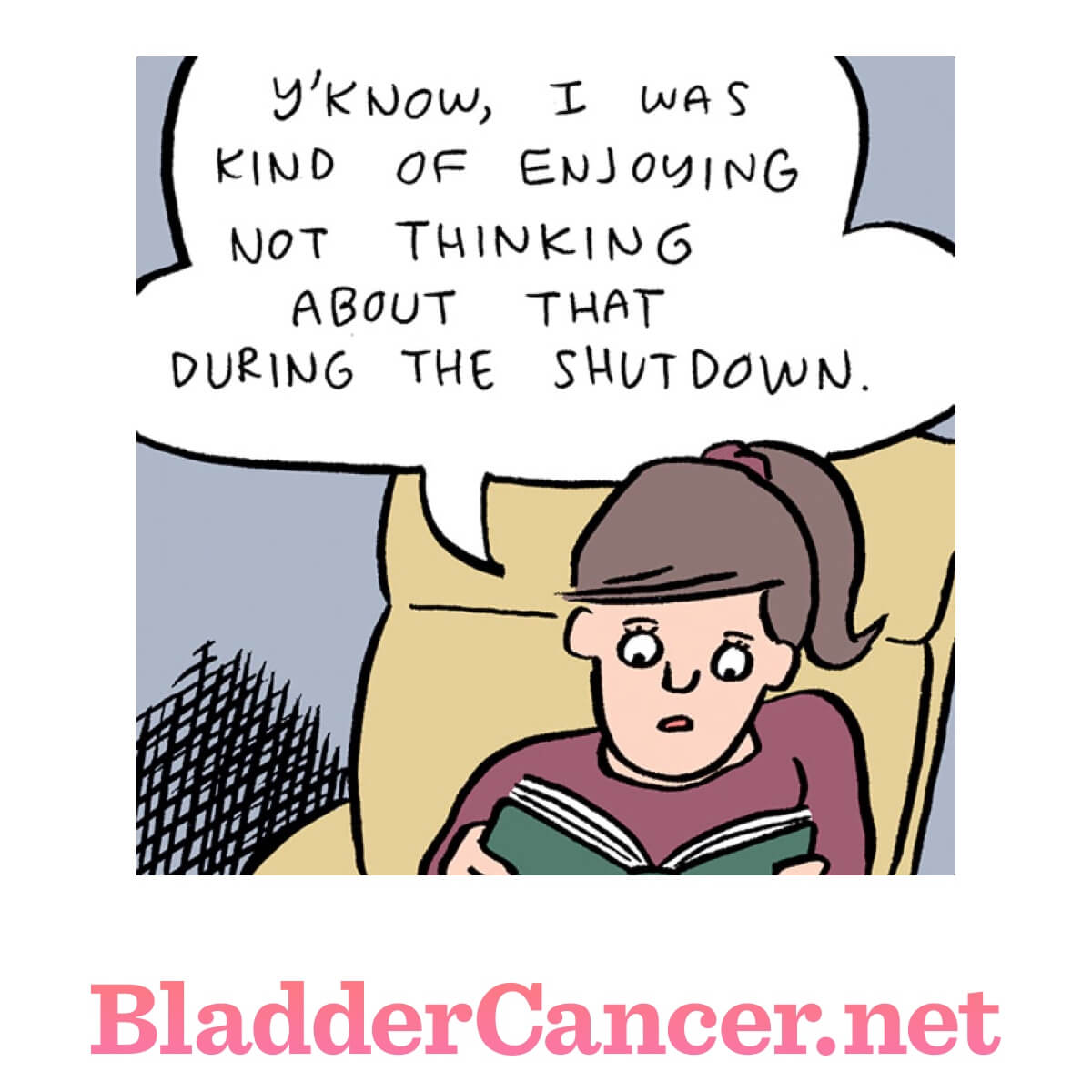 This article represents the opinions, thoughts, and experiences of the author; none of this content has been paid for by any advertiser. The BladderCancer.net team does not recommend or endorse any products or treatments discussed herein. Learn more about how we maintain editorial integrity
here
.
Poll
Have you shared your bladder cancer story on BladderCancer.net?