Bladder Cancer Comic: COVID-19
Last updated: June 2020
Many bladder cancer survivors have said that the fear of a recurrence is always at the back of their minds. During follow-up appointments, that fear comes back to the surface. The comic below shows how the COVID-19 health crisis may have shifted some of those anxieties away from cancer to an entirely new fear!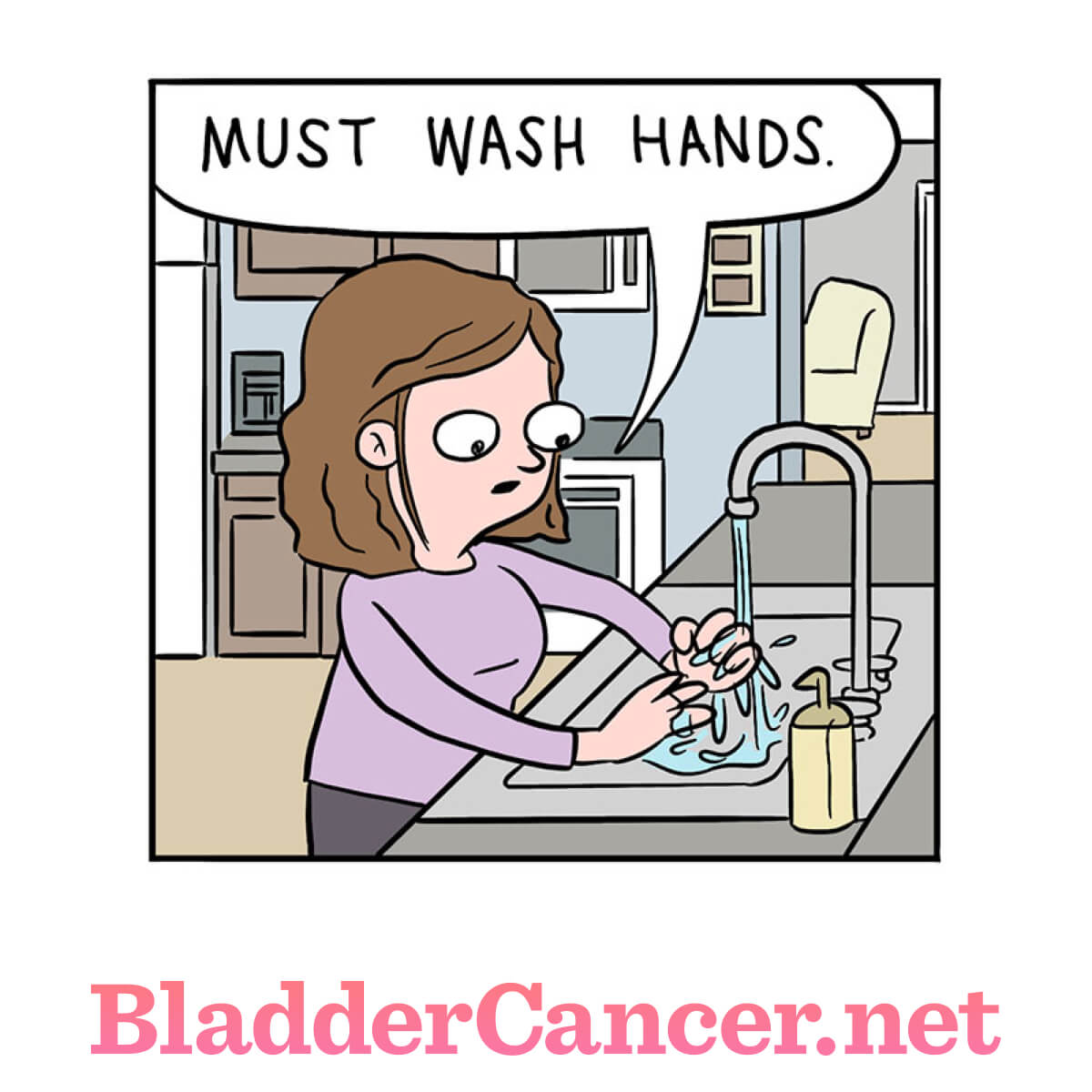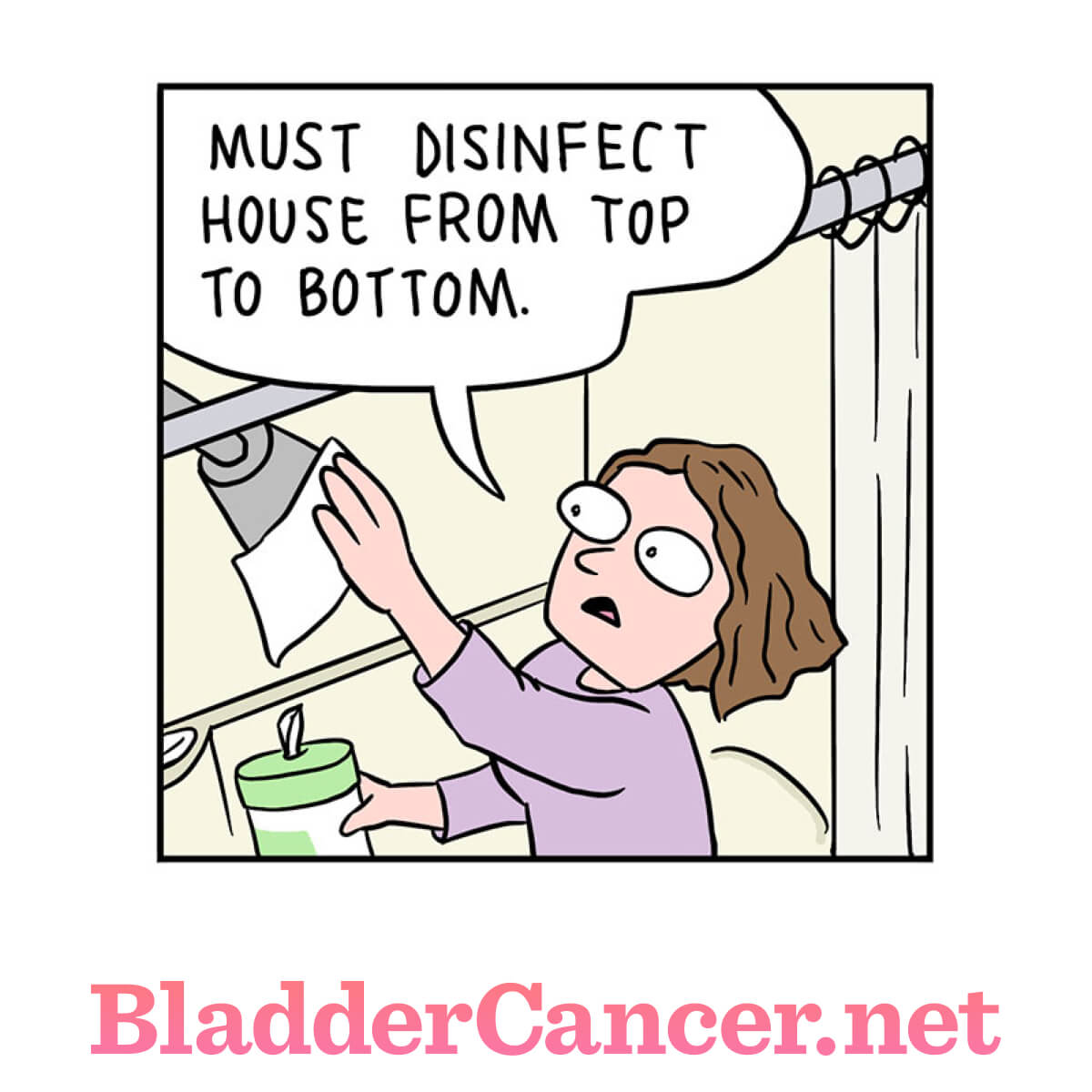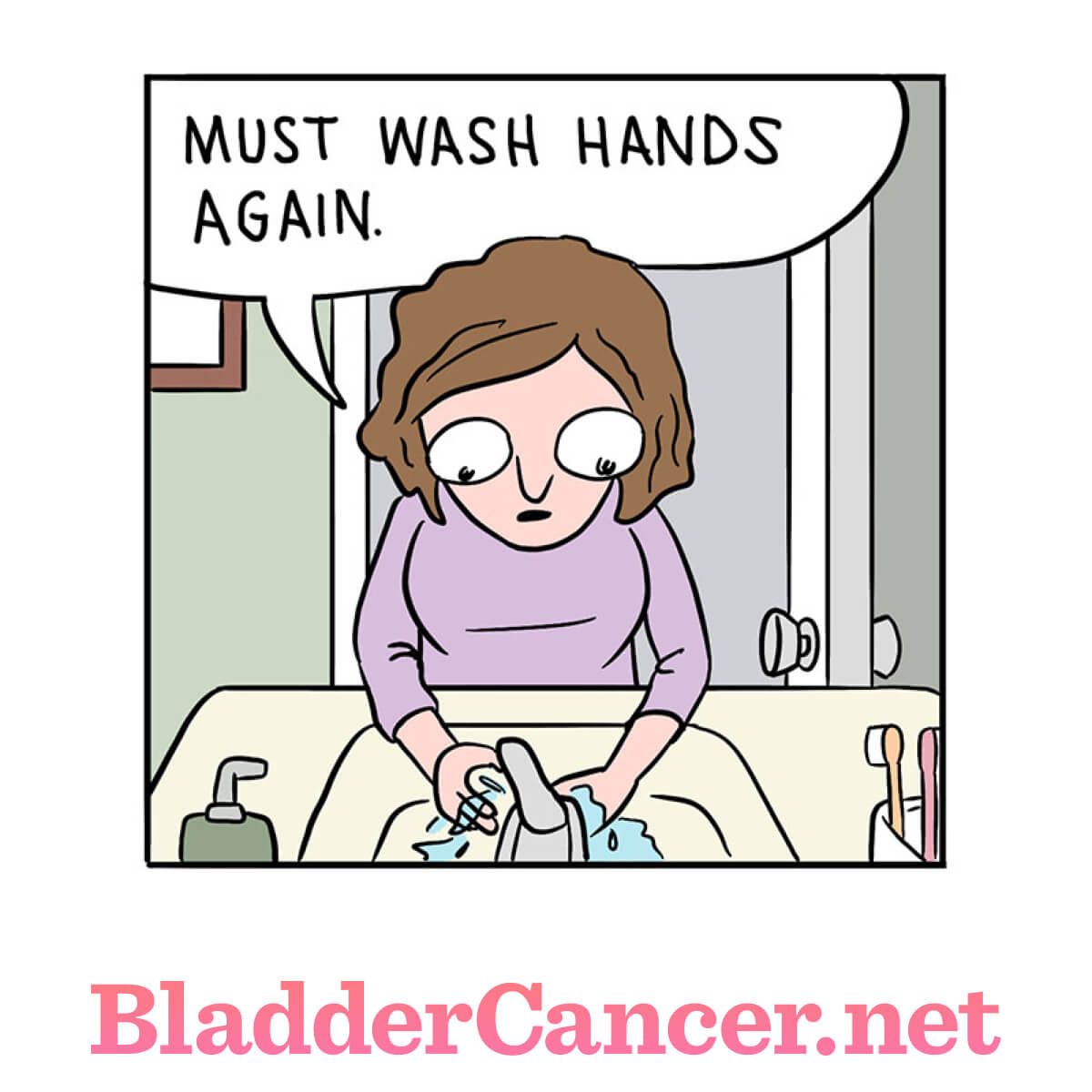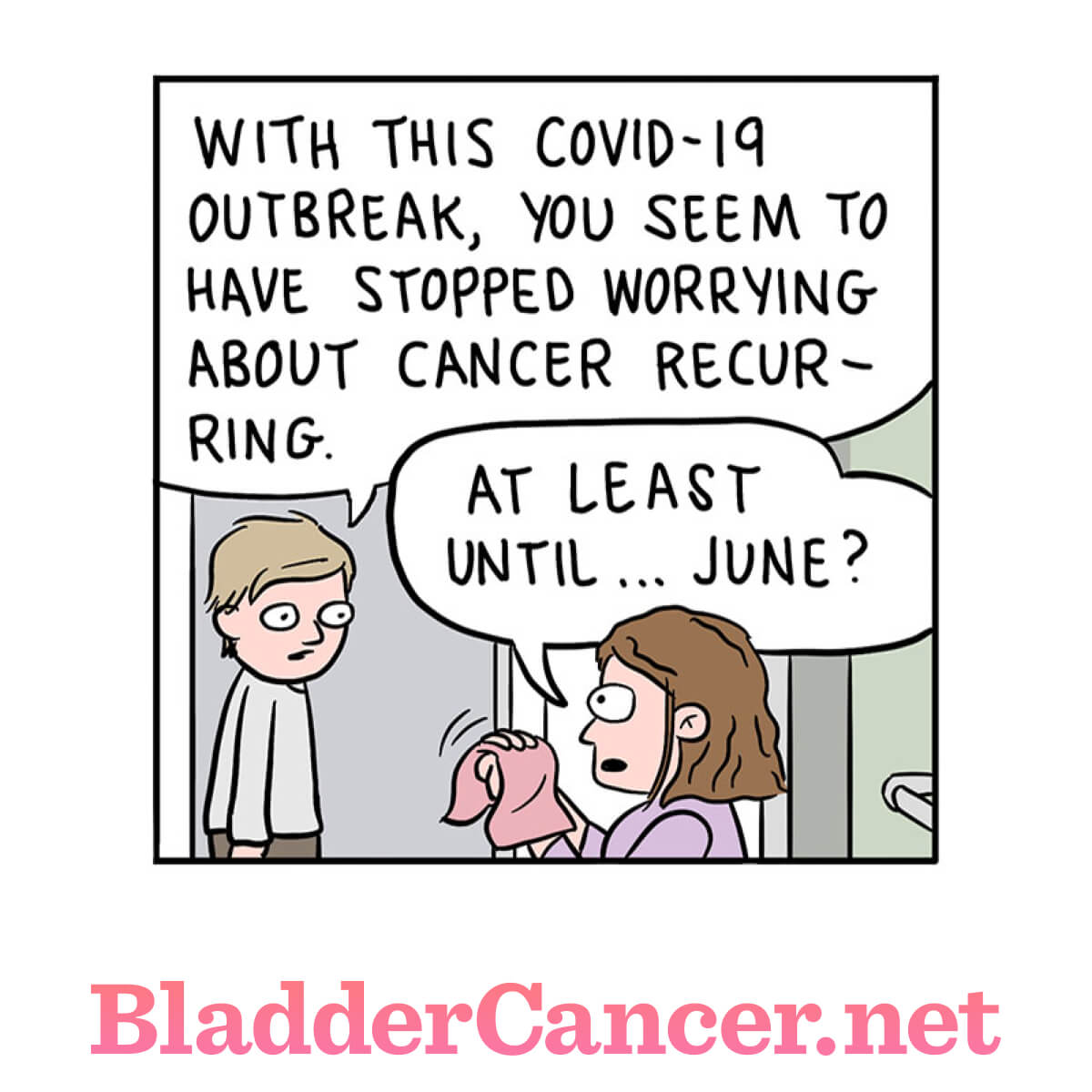 This article represents the opinions, thoughts, and experiences of the author; none of this content has been paid for by any advertiser. The BladderCancer.net team does not recommend or endorse any products or treatments discussed herein. Learn more about how we maintain editorial integrity
here
.

Community Poll
Have you tried medical nutrition therapy?