Coping with Bladder Cancer: Advice for the Newly Diagnosed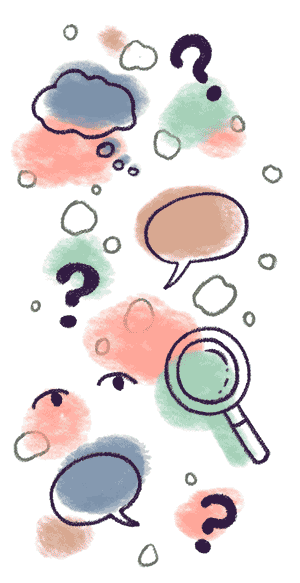 That day. Everyone remembers it – even though we wish we couldn't. The day we found out we had bladder cancer. Some of us remember every detail. Where we were. What we were wearing. The weather. For others, it was more dim. Everything around us seemed to become a dizzying blur after hearing the diagnosis.
And then the racing thoughts start. What's next? How do I tell my family? Will I be okay?
Looking back, what did we wish we knew when initially diagnosed? We asked our BladderCancer.net community what advice they would give to those newly diagnosed. Here's what they shared.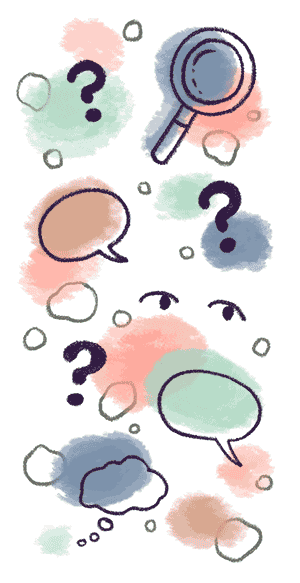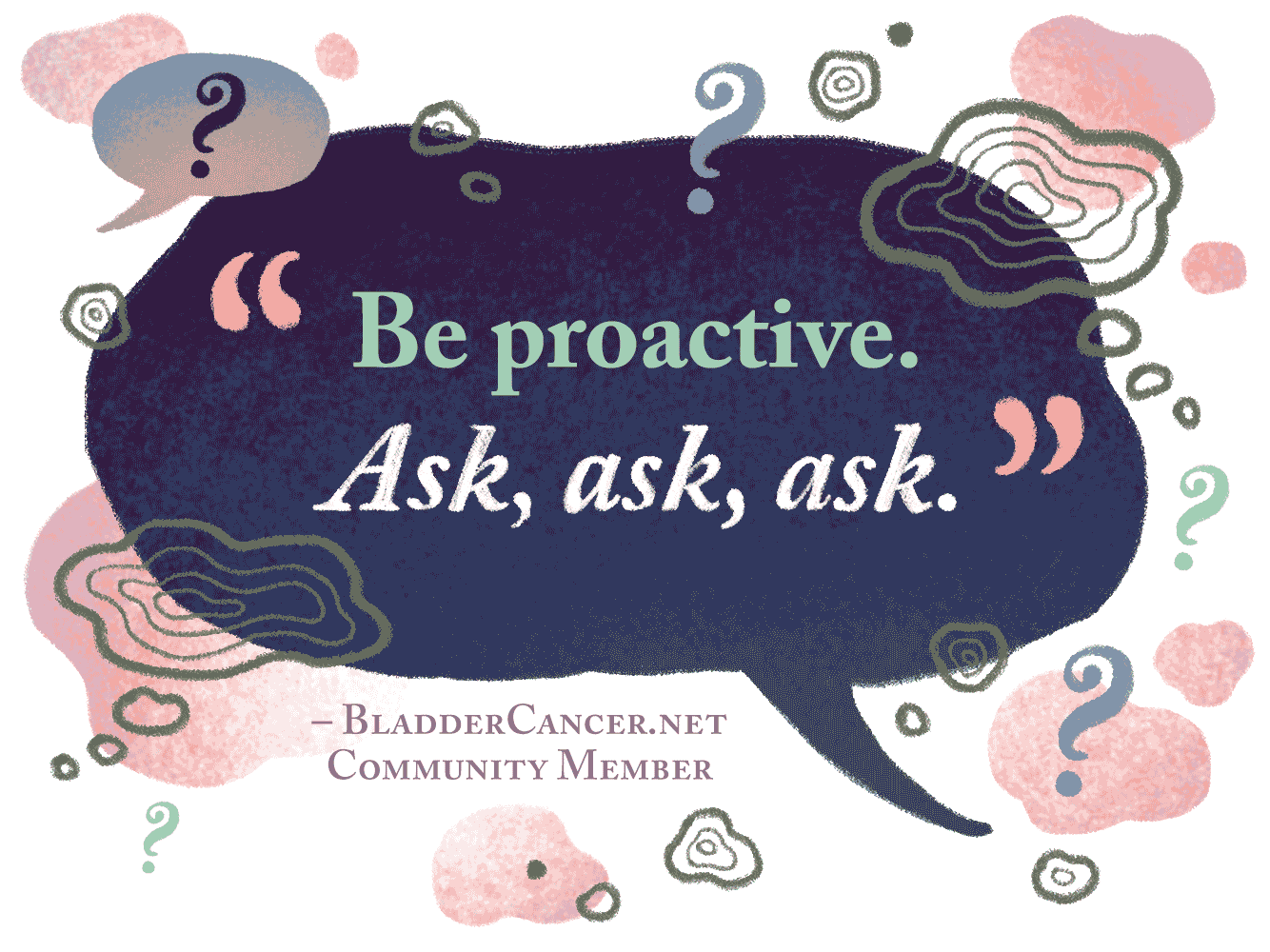 Community Poll
How long did you wait before telling others about your diagnosis?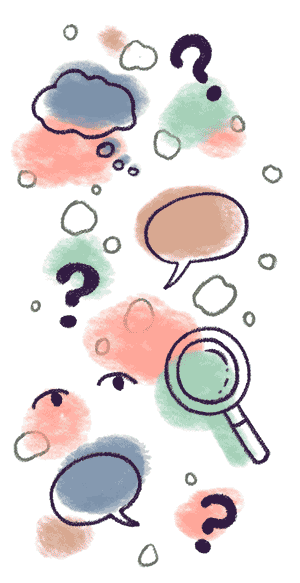 First, take a breath
Feel like your whole world is changing in just a blink? It's completely normal. Bladder cancer can do that.
What can help? Remaining present and keeping your mind focused on the things you can control. In between the doctor's appointments and testing, let yourself live. Make space for the people you love. The things you enjoy. When you need time alone, take it.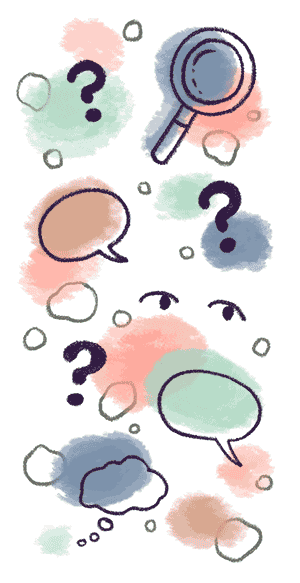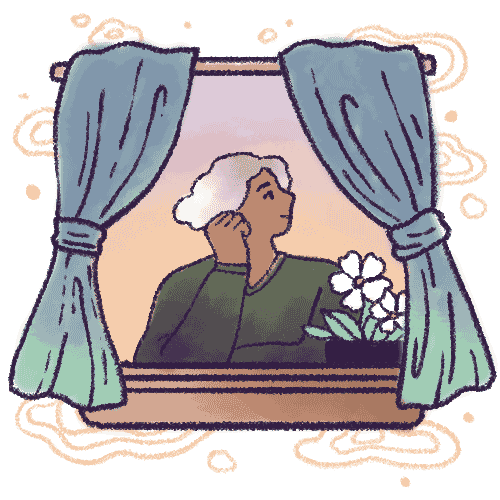 "Take it one day at a time and speak to people about how you are feeling."
– BladderCancer.net Community Member

Community Poll
Where did you turn to learn more about your initial diagnosis?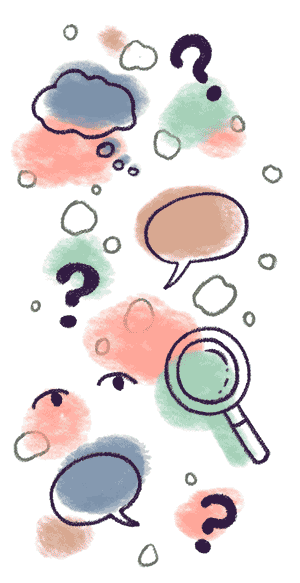 Support is essential
Going through bladder cancer is hard enough. Going through it alone? That's a lot tougher. At times, we all need a shoulder to lean on. Someone who gets it. The pain and fatigue. The frustrations. The uncertainty.
Finding – and getting – the support we need is so very important. Sometimes we just need to connect. And online support groups can be invaluable in that area. Fortunately, there are numerous online resources available to choose from.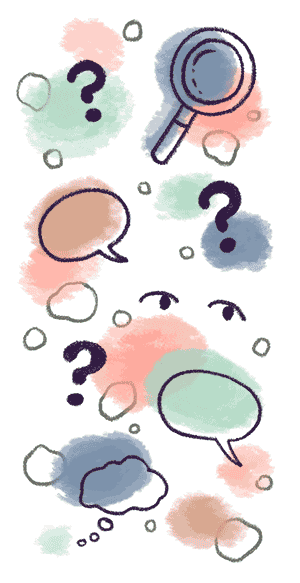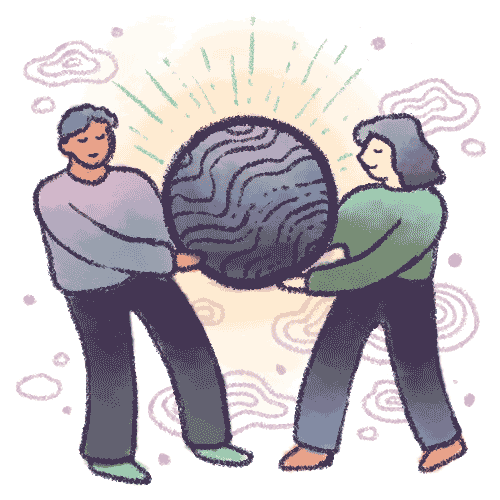 " Get involved with a support group. Sharing the burden with others could lessen it for you. "
– BladderCancer.net Community Member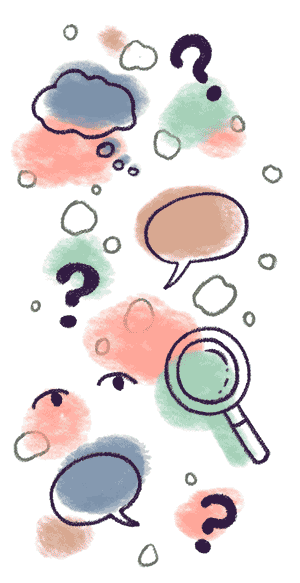 Be proactive
It's true: life is different after a bladder cancer diagnosis. You may discover that you now look at things through a new lens. A tip? Learn to become proactive, not reactive. Finding ways to stay ahead of the curve could make all the difference.
What does that mean? Get familiar with some of the early signs of bladder cancer. Notice the subtle differences between stages. Postoperative symptoms? Learn to recognize them before they even happen. It won't always be easy, but being prepared can go a long way.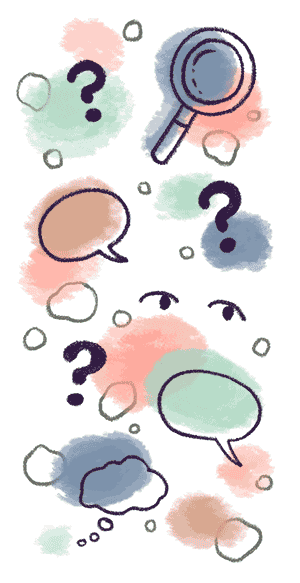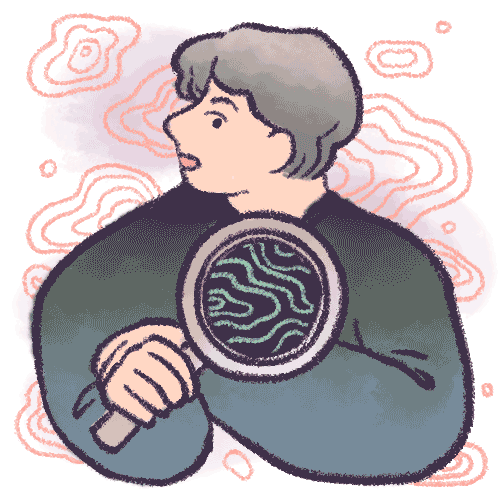 "Stay positive. Get a second opinion. Listen to your body and report any problems, no matter how small."
– BladderCancer.net Community Member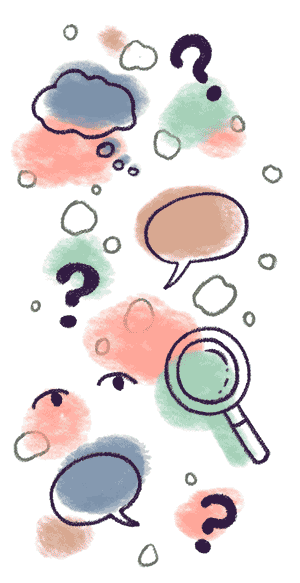 Embracing the unfamiliar
A bladder cancer diagnosis has a way of changing everything. It can be difficult to feel in control when surrounded by so much uncertainty. But there are things you can do. Read about it, find support, share your story. And remember: you are not alone.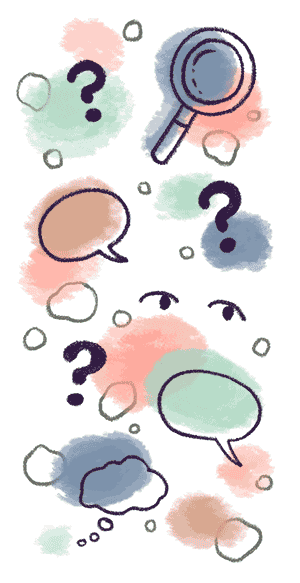 Community Poll
Did a lot change in your life after your diagnosis?