Linda Urbanski
Last updated: December 2022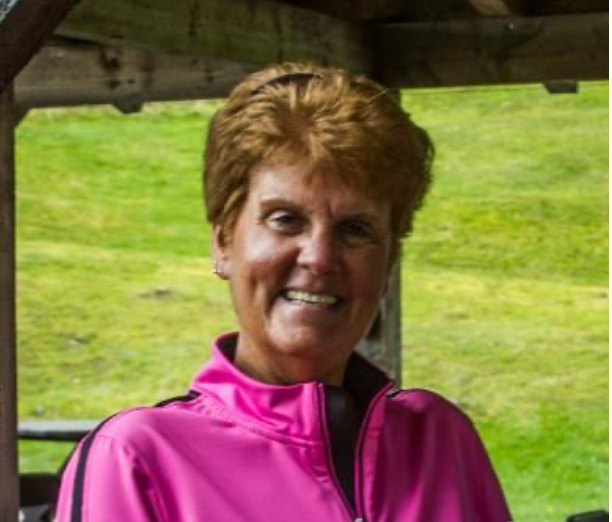 Linda Urbanski is the mother of 3 beautiful daughters and grandmother to 5 grandsons and 1 granddaughter, all of whom live in parts of Ohio. She is also a bladder cancer survivor. She was diagnosed in mid-2014 after several months of treatment for UTI's.
Linda was 63 years old, Linda was job and insurance hunting after the sudden closing of the company where she had been employed for many years. Her diagnosis was completely unexpected as there was never any cancer in her family and her parents were in excellent health and in their late 80's. She immediately went online to research information while going through tests and procedures to determine the type and stage of her cancer. After learning that she also had cancer cells in her urethra and T1Hg bladder cancer, she made a difficult decision with the support of her medical team and family. She decided to forgo other possible treatment options and to have a radical cystectomy and Ileal conduit less than 2 months after the original diagnosis. Linda went into the surgery with a fighting spirit to beat the disease and not let it beat her. Through online communities, she became very involved in helping others learn more about the disease and speaks to and meets with those impacted by this disease regularly to help them along the journey. Linda believes that it is important to understand that cancer does not just impact your body, but also affects your mind and spirit.
Several years post RC/IC and Linda is living a great life as a bag lady. She works part-time at an engineering firm, teaches Ai-chi at the local Y, volunteers for a variety of organizations including helping to host events with the local police department, and works out regularly. Linda also is the co-chairperson for the annual bladder cancer retreat held in beautiful Maggie Valley, North Carolina every fall. This 4-day event brings survivors and caregivers together in a positive, supportive, and informative atmosphere.
Linda is thankful for the love and support of her family and friends and is determined to continue getting the word out about this disease that affects so many but is known to so few. She is a graduate of the University of Toledo with a BA and MS in Human Resource Development the field in which she has spent her entire career. Linda retired for 6 months and may do it again sometime in the future.............maybe...........
Click here to read all of Linda's articles on BladderCancer.net.