Share Why Bladder Cancer Matters This Awareness Month
We can't believe Bladder Cancer Awareness Month is already here. Although much of our lives have been paused these past few months, we know that life with bladder cancer never goes on "hold".
Bladder cancer is rarely in the spotlight. It's about time more people knew about it! Help us share "Why Bladder Cancer Matters."

Community Poll
Do you think there is enough awareness of bladder cancer?
Fill in the blank!
Bladder cancer matters because _________________. Answer here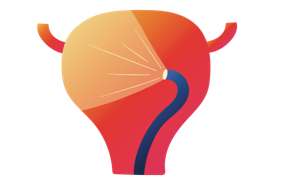 Submit your photo
Throughout the month, we're collecting photos to highlight men and women of all ages who are impacted by bladder cancer.
It's easy to get involved! Send a photo to the Faces of Bladder Cancer Photo Challenge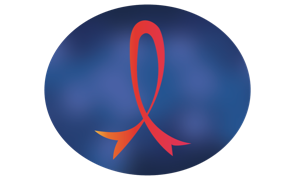 Enter to win!
In honor of Bladder Cancer Awareness month, we're giving away some items from Crush It For Curtis Foundation (CIFCF) to one special bladder cancer fighter. Hurry! Giveaway closes on 5/29 at 12 PM ET. Enter to win a coffee mug and notebook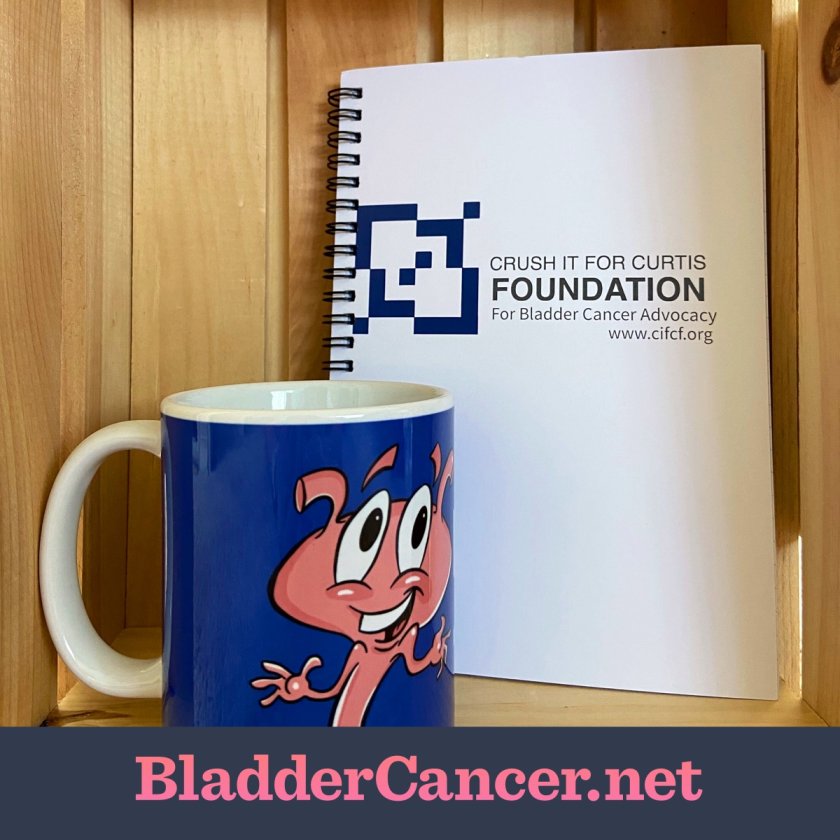 Tell your bladder cancer story
Sharing your story can help other people going through bladder cancer feel less alone.
How were you diagnosed? What treatments and procedures have you had? How are you doing now? Share my bladder cancer story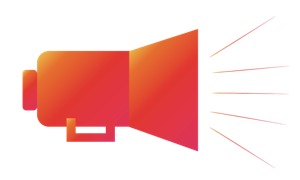 Update your Facebook profile
Profile picture
Add our custom frame to your current Facebook profile picture by clicking here and following the instructions provided!
Cover image
Update your cover photo by saving the image below to use as your own.

What's your favorite way to spread bladder cancer awareness? Share in the comments!