New Diagnosis of Urethral Cancer - What????
Last updated: February 2023
2/22/22
Yesterday I was diagnosed with urethral cancer. Yes, I can say that again - urethral cancer. One of the rarest of cancer's many forms. I'm a 62 year old female, never smoked, professional, and weekend athlete. The diagnosis does not make sense, but unfortunately, it is very real. My urologist has only seen one other case in 20 years.
The news hit hard
I am no stranger to the urologist. I've suffered from Interstitial Cystitis for many years and am a pro at cystoscopes, biopsies, and excruciating bladder pain.
This time I knew the pain was something different, and my urologist listened.
TURBT biopsies 3 months ago showed 2 small high-grade urothelial tumors which were removed, and the urethral biopsy was negative. Spent the next 3 months with ureter stents due to inflammation - not a fun experience. Still, I was optimistic.
The big dance... what's to come
The three-month cystoscopy told a different story - still waiting for the pathology report. My MD shared the urethra is cancerous outside the margins. We are now looking at the big dance - lymph node biopsies, oncologist appointments, chemotherapy, bladder, and urethra removal. I'm sharing this today as reading BCAN stories has inspired me these last 3 months, and this morning all I can do is wait.
Looking towards the future
Wait for the call, the appointment, the next bit of news. I would love to hear from anyone who has been in this situation. I'm off now to ensure my phone is on the loudest ring tone possible so I don't miss an important call on this journey about which I am to embark.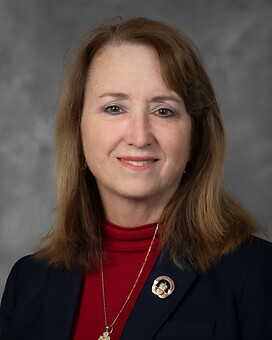 Share Your Bladder Cancer Story Today
Help others feel a little less alone
This article represents the opinions, thoughts, and experiences of the author; none of this content has been paid for by any advertiser. The BladderCancer.net team does not recommend or endorse any products or treatments discussed herein. Learn more about how we maintain editorial integrity
here
.

Community Poll
How long did it take for you to receive a bladder cancer diagnosis?