What to Watch for: Symptoms That Led to Our Bladder Cancer Diagnosis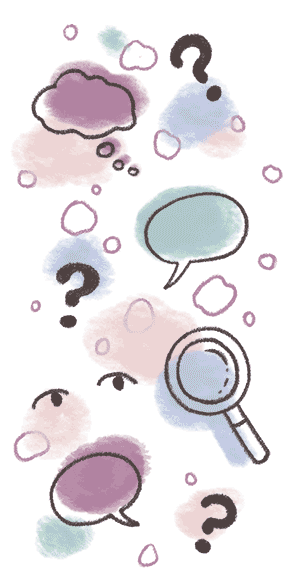 You have bladder cancer. Four words that can instantly send your life spinning into uncharted territory.
When you get that diagnosis, everything seems to hit at once. The doctor appointments. The uncertainty. And the emotions. All of the emotions. How is it that someone can feel everything and nothing all at the same time?
Looking back, were there telltale signs that something was not quite right? We asked our BladderCancer.net community what initial symptoms led to their bladder cancer diagnosis. Here is what they said.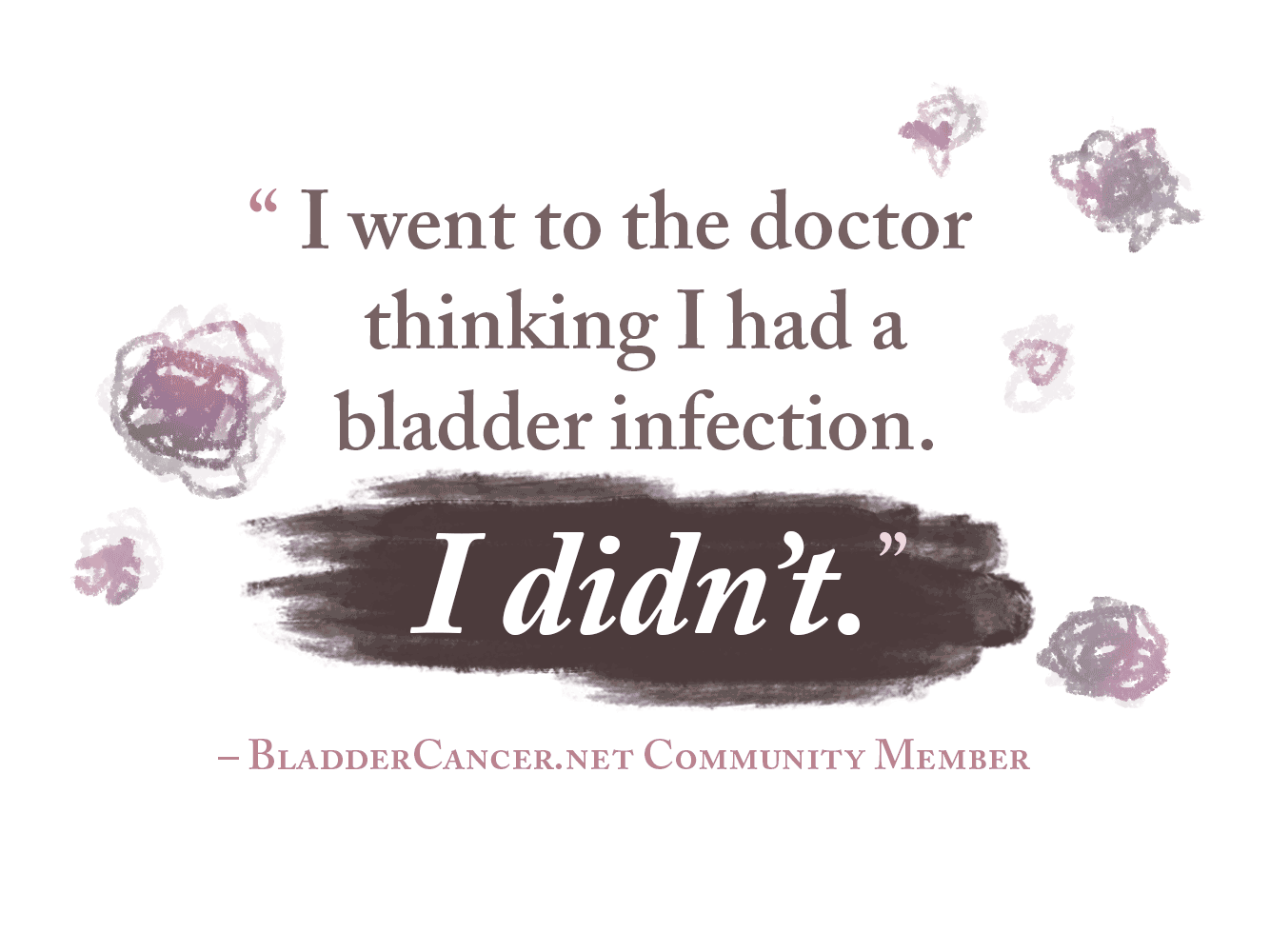 Community Poll
How long did it take to get diagnosed after your first symptom(s) appeared?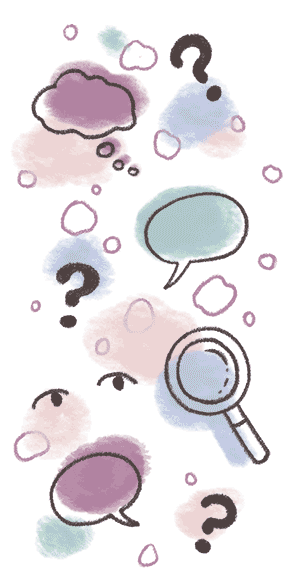 Blood in urine
One of the most common symptoms of bladder cancer? Hematuria, blood in urine, which is caused by inflammation in the lining of the bladder.
For many in our BladderCancer.net community, this was one of the first signs that something might be wrong. However, people reacted differently to seeing blood or clots in their urine.
Some initially shrugged it off, especially if it was subtle. Some waited before seeking medical attention, hoping that it would improve on its own. And others headed straight to the doctor after passing a toilet full of blood. A cystoscopy helped confirm the diagnosis.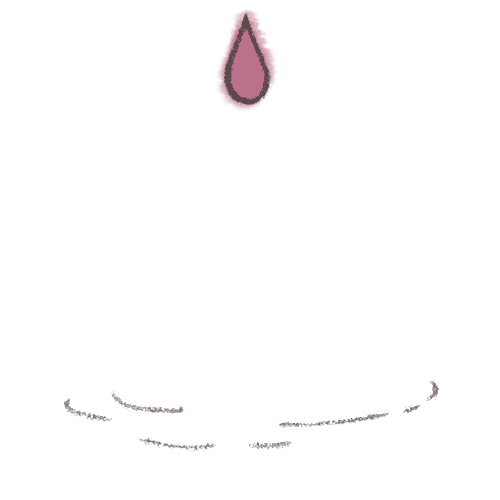 "I had been passing blood for two years and the doctors took no notice of it. If only I knew that was a sign!"
– BladderCancer.net Community Member

Community Poll
What was the main symptom that caused you to see a doctor?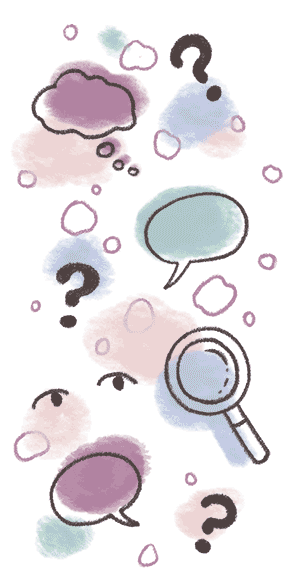 Ongoing urinary issues
Frequent urination. Pain or burning during urination. Feeling the need to pee, but not being able to go. Sure, these could be a symptom of bladder cancer. But they could also be a sign of other medical conditions.
And what about urinary tract infections (UTIs)? Is your UTI an actual UTI? Or is it a manifestation of bladder cancer? Good question. The whole situation gets even more complicated considering that some women with bladder cancer are misdiagnosed.
One thing our BladderCancer.net community agrees on: getting a second opinion.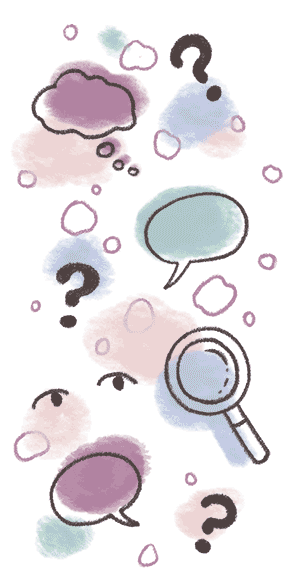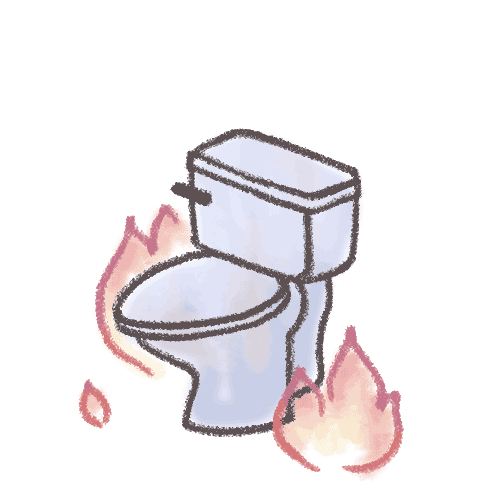 "At times, I had two completely opposite symptoms: urine leakage and not being able to pee."
– BladderCancer.net Community Member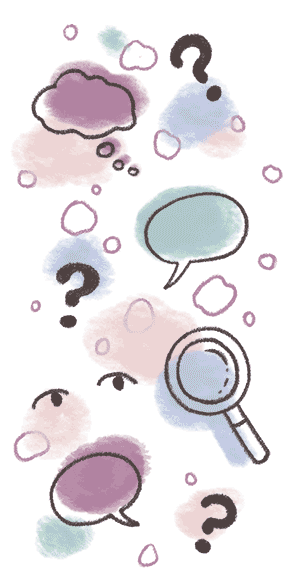 What symptoms?
Not everyone living with bladder cancer initially shows symptoms. For some in our BladderCancer.net community, a bladder cancer diagnosis was discovered during a routine urine test.
Bladder cancer can be an invisible illness in more ways than one. For example, people with bladder cancer do not always see blood in their urine. Why? Because there is not enough blood to change its color. This is just one of the reasons why getting a yearly checkup is so important.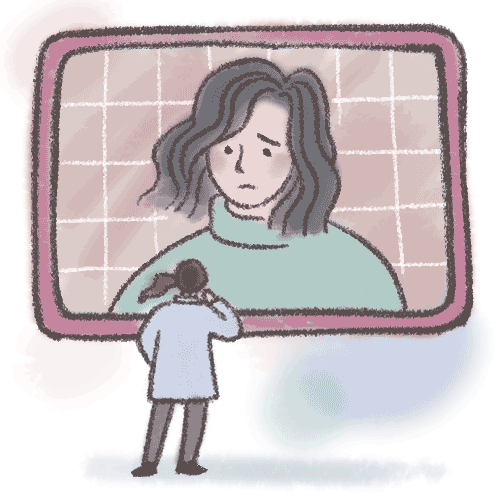 "I had no signs. My doctor found microscopic hematuria during my yearly physical."
– BladderCancer.net Community Member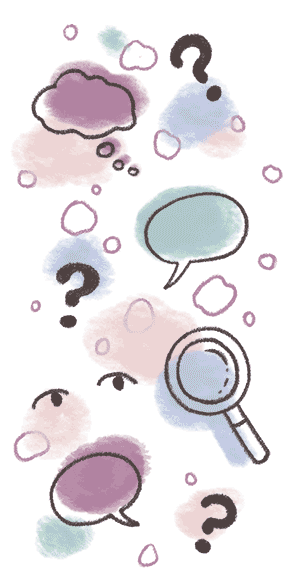 Know the signs
The symptoms of bladder cancer can vary from person to person. But by becoming aware of the signs, you can better advocate for yourself when seeking the care you need.

Community Poll
Did you have difficulty getting a bladder cancer diagnosis?