Bladder Cancer Awareness Month – Time to Use Our Voices
Last updated: October 2021
May is Bladder Cancer Awareness Month! Now more than ever, let us come together and use our voices to bring more awareness around the importance of bladder cancer. Even though bladder cancer is so common, it is not often spoken about. This year we are here to change that.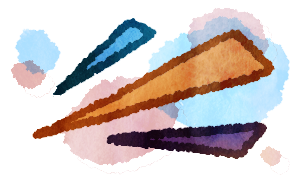 This May, we are all about making your voice heard and letting others know that this is not the "easy" cancer – it deeply impacts all aspects of life. Below, we have tools for connecting and making the most of bladder cancer awareness month. Keep reading to discover ways you can join us in spreading awareness this month.
Enter our bladder cancer awareness month giveaway [CLOSED]
From May 3 to May 28, you can enter our compassion blanket giveaway. We are giving 1 lucky winner a cozy blanket printed with encouraging phrases to serve as a comforting embrace and remind you that you are in our hearts and prayers every day.
Share your story
Spread bladder cancer awareness by sharing your personal story with us. How did you feel getting diagnosed? What was the process like? How has your life changed since your diagnosis? We welcome the good, the bad, and the ugly. By sharing our stories, we raise awareness and support others going through this confusing journey.
You can also read other community members' bladder cancer stories here.
Add a Facebook frame!
Add our custom frame to your current Facebook profile picture by clicking here and following the instructions provided! You can also search: Awareness Month 2021 Bladder Cancer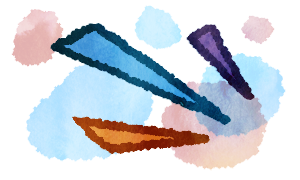 Join the conversation!
What realities do you wish the world knew about living with bladder cancer? Any tips for getting through a cystoscopy? Join the discussion and tell us in our NEW and improved forums section!

Community Poll
Which aspect of Bladder Cancer Awareness Month are you most excited about?
Connect with us on social
Every Monday we will be sharing common bladder cancer-related myths and facts and other great content on Facebook and Twitter. Connect with us to get the most out of Bladder Cancer Awareness Month!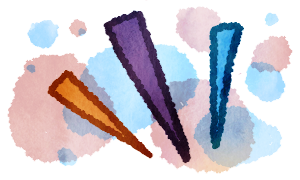 Check out these popular discussions!
Transitional cell carcinoma – kidney and urothelial (bladder cancer in kidney)New to the community and getting ready for RC/IC next weekWhat are the pros and cons to doing BCG maintenance for several years before having a cystectomy?

Community Poll
Has cancer impacted your mood during the holidays?